The 2012 SEMA show starts today in Las Vegas, and I'll be here covering the Lexus display, which will include the North American debut of the LF-CC concept and project cars from Five Axis & VIP Auto Salon.
My live coverage is available in a couple different ways — you can read here on the site, follow along with the @LexusNewsLive Twitter account and Facebook, or even add LexusNews on Instagram.
---
(Please note: You will need to refresh the page to see the latest updates — if you prefer instant coverage, you can also follow my @LexusNewsLive twitter account.)
---
November 5, 2014
---
4:16pm: Lexus booth is crazy busy -- near impossible to get a photo of the Orange NX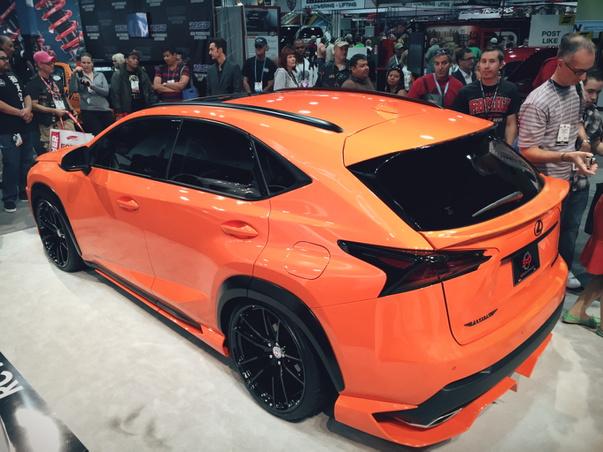 1:10pm: Can't get enough of this Lexus RC F from @BeyondMG #LexusRCF #SEMA2014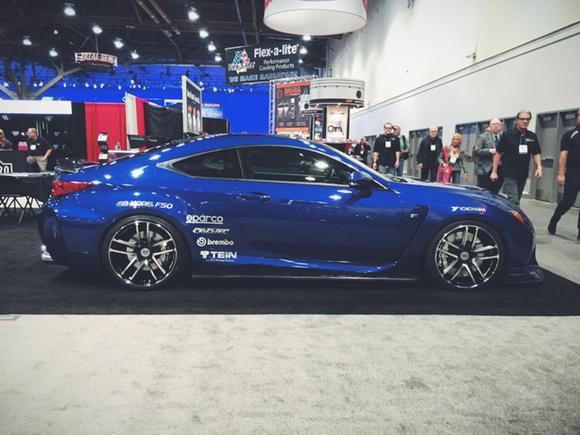 11:51am: RT @williapm: Two Seafoam green RC Fs by #vossen for #SEMA2014 . Incredible.
---
November 4, 2014
---
7:10pm: The #Instabuilt Lexus RC F with its RC RC counterpart #LexusRCF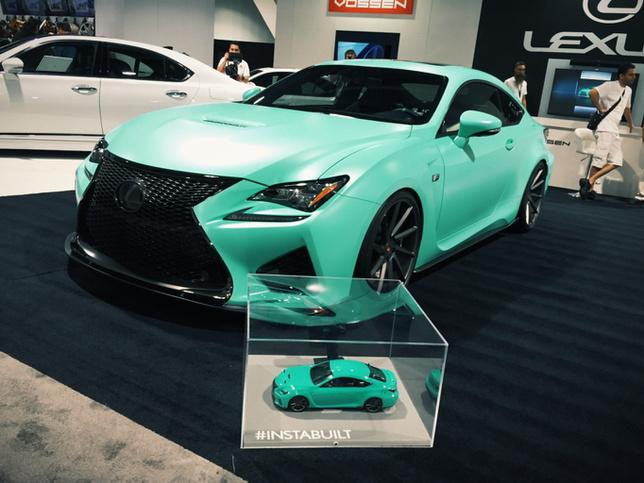 5:47pm: Lexus RC F GT3 at the @Lexus booth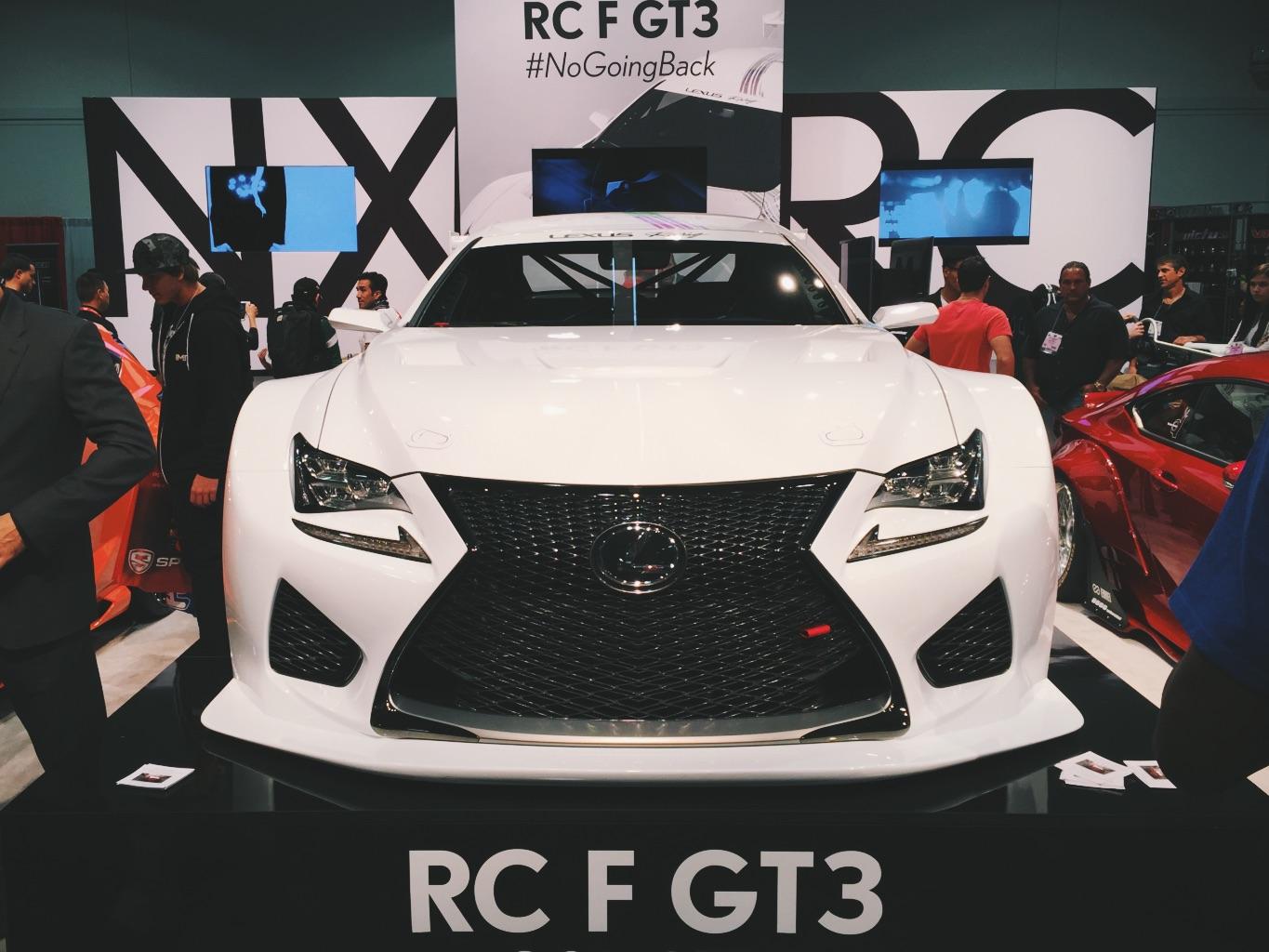 3:53pm: Lexus LFA Nurburgring at the @VossenWheels booth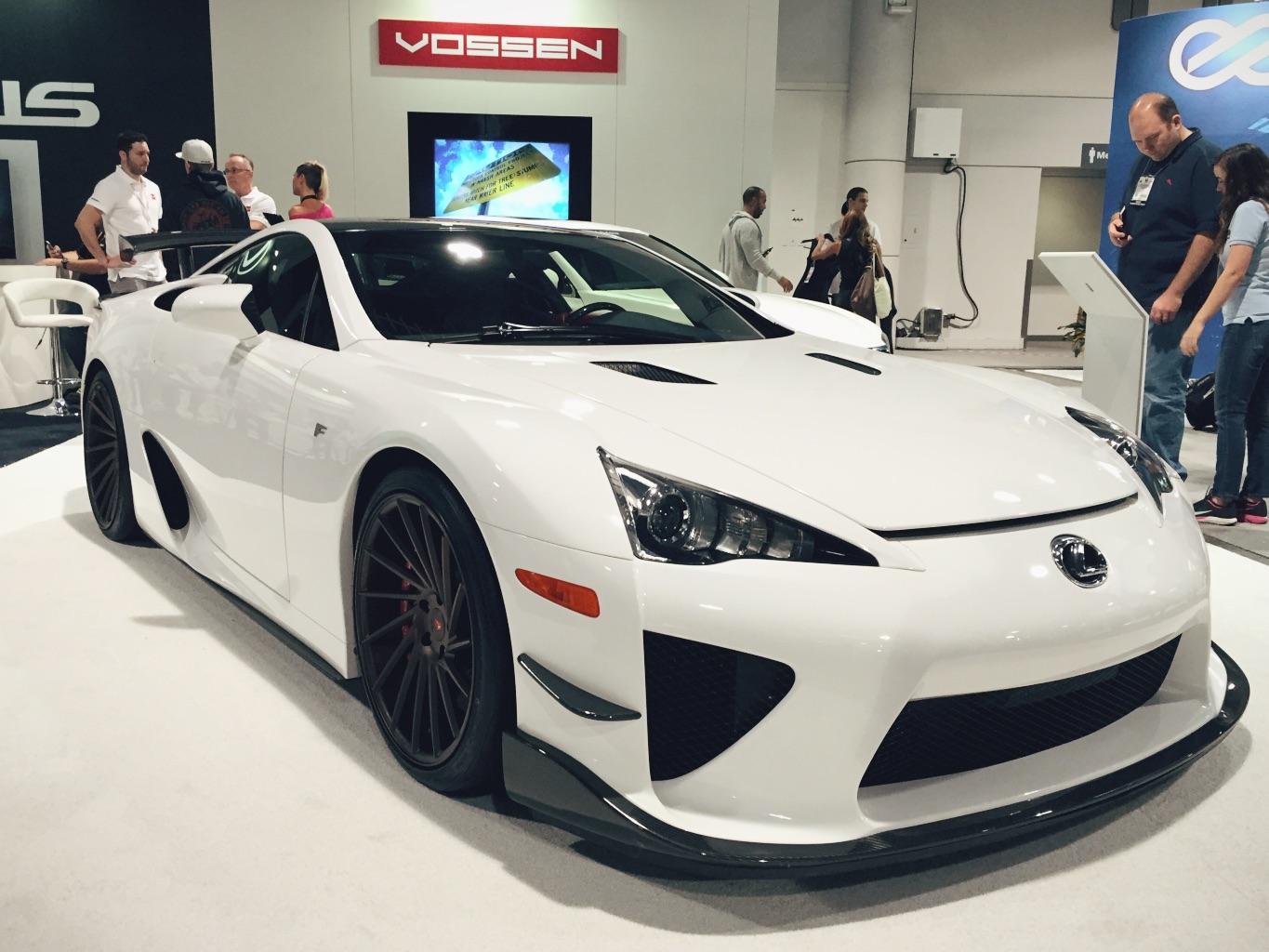 2:45pm: Rocket Bunny Lexus RC F SPORT in full effect #LexusRC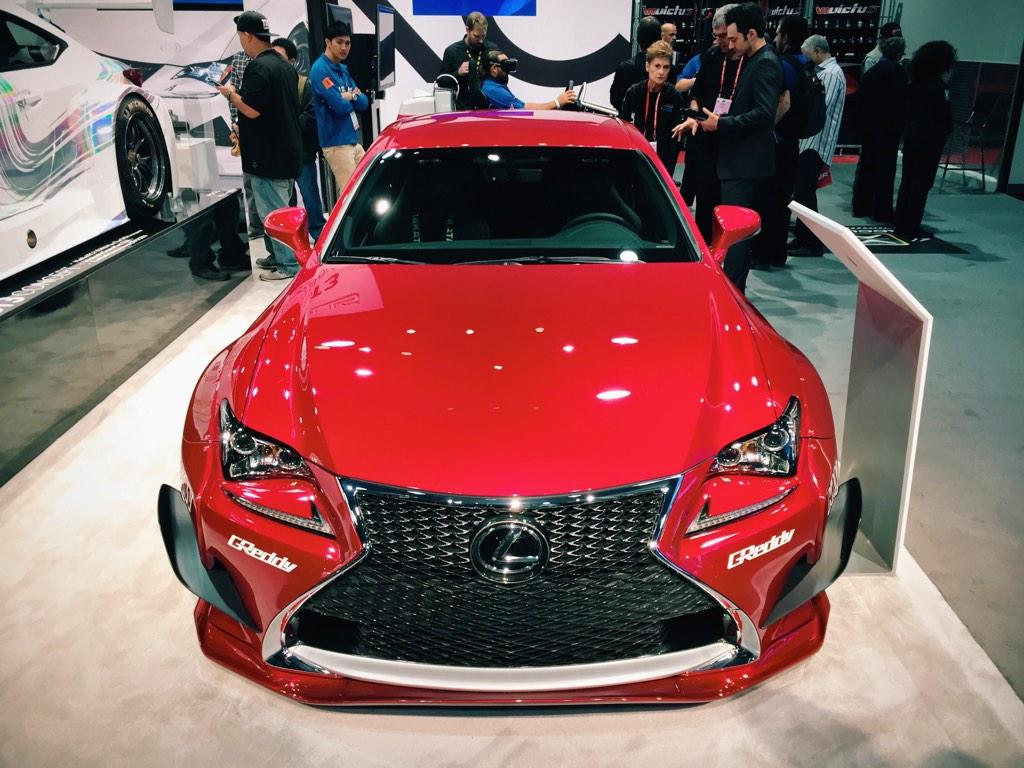 1:25pm: The #Instabuilt Lexus RC F: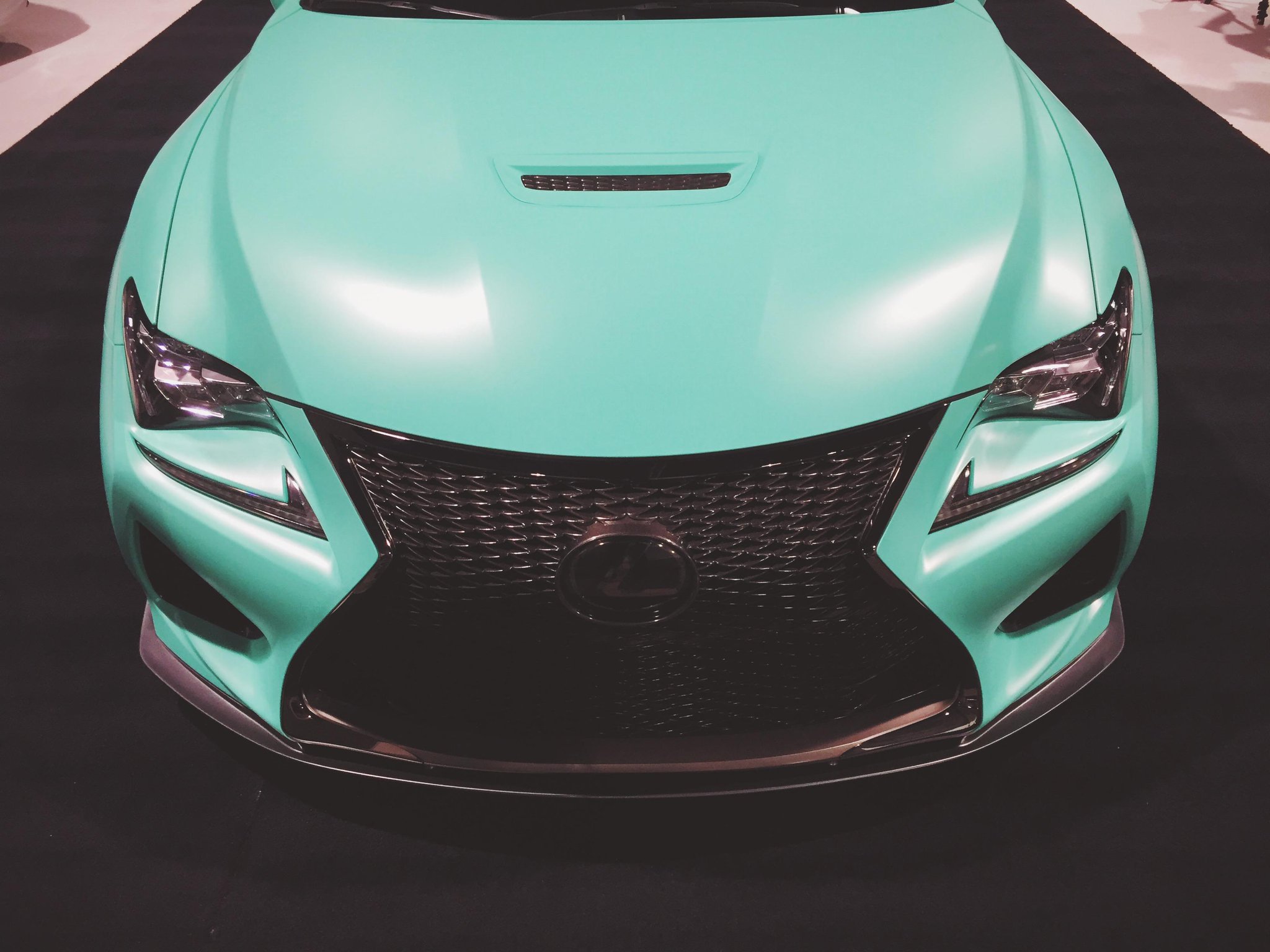 12:25pm: Lexus RC F by @beyondmg is just fantastic: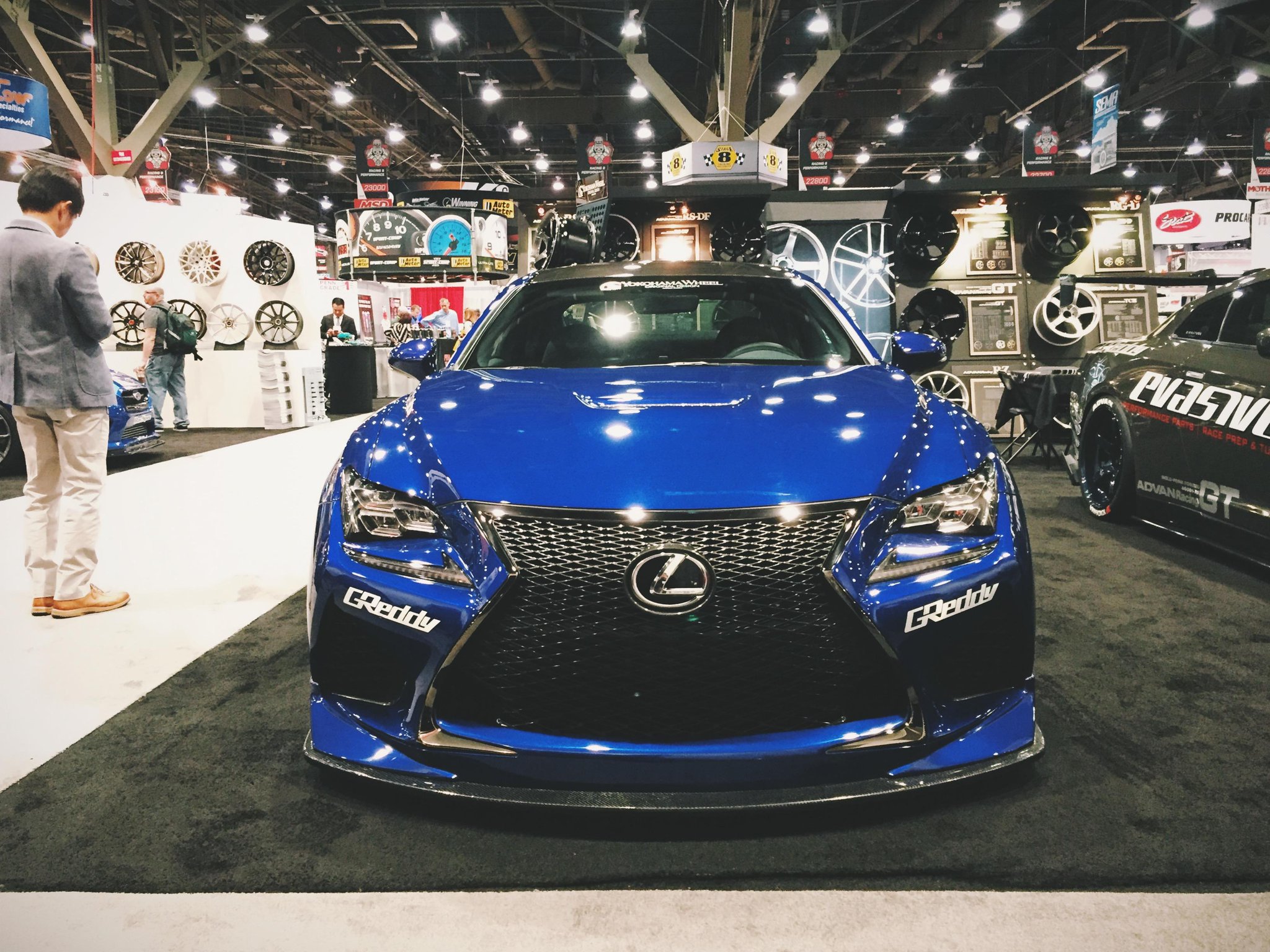 10:46am: Spotted in the @Cosmopolitan_LV parking garage: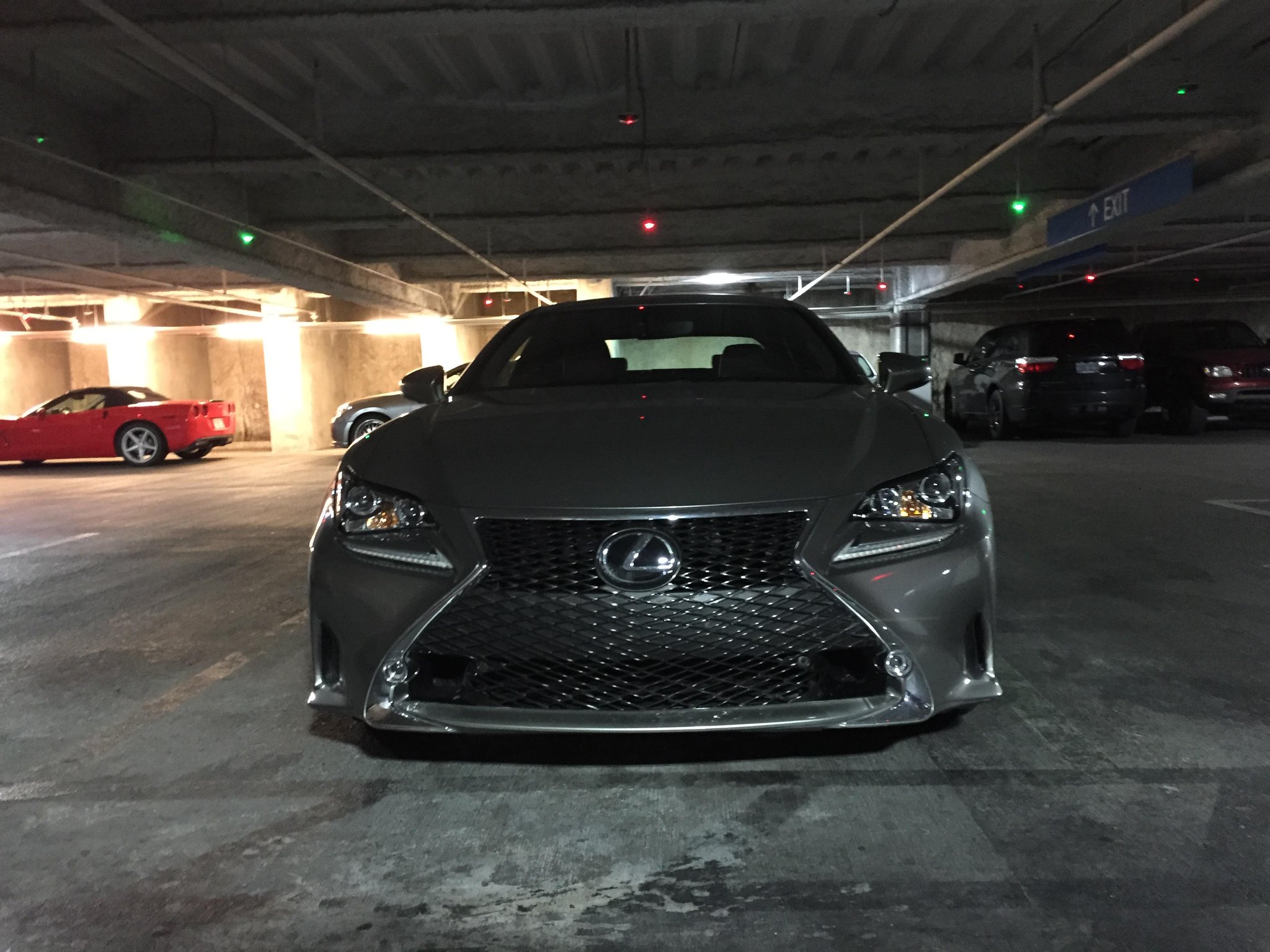 9:44am: Getting ready for a full day at @SEMAshow — stay tuned for updates from the show floor!