The 2013 SEMA Show starts today, and I'm in Las Vegas to bring you all live Lexus coverage.
Lexus has nine modified cars at this year's show — six new IS models, one first-generation IS, a second-generation IS, and the LFA. There's also sure to be other Lexus models throughout the convention center.
Live coverage is available in a couple different ways — you can read here on the site, follow along with the Lexus News Live Twitter account and Facebook, or even add LexusNews on Instagram.
---
(Please note: You will need to refresh the page to see the latest updates — if you prefer instant coverage, it's best to follow my Lexus News Live Twitter account.) Live coverage is now over.
---
November 8, 2013
---
3:50pm: People admiring the 2007 Lexus IS 350 at the Lexus @SEMAShow booth: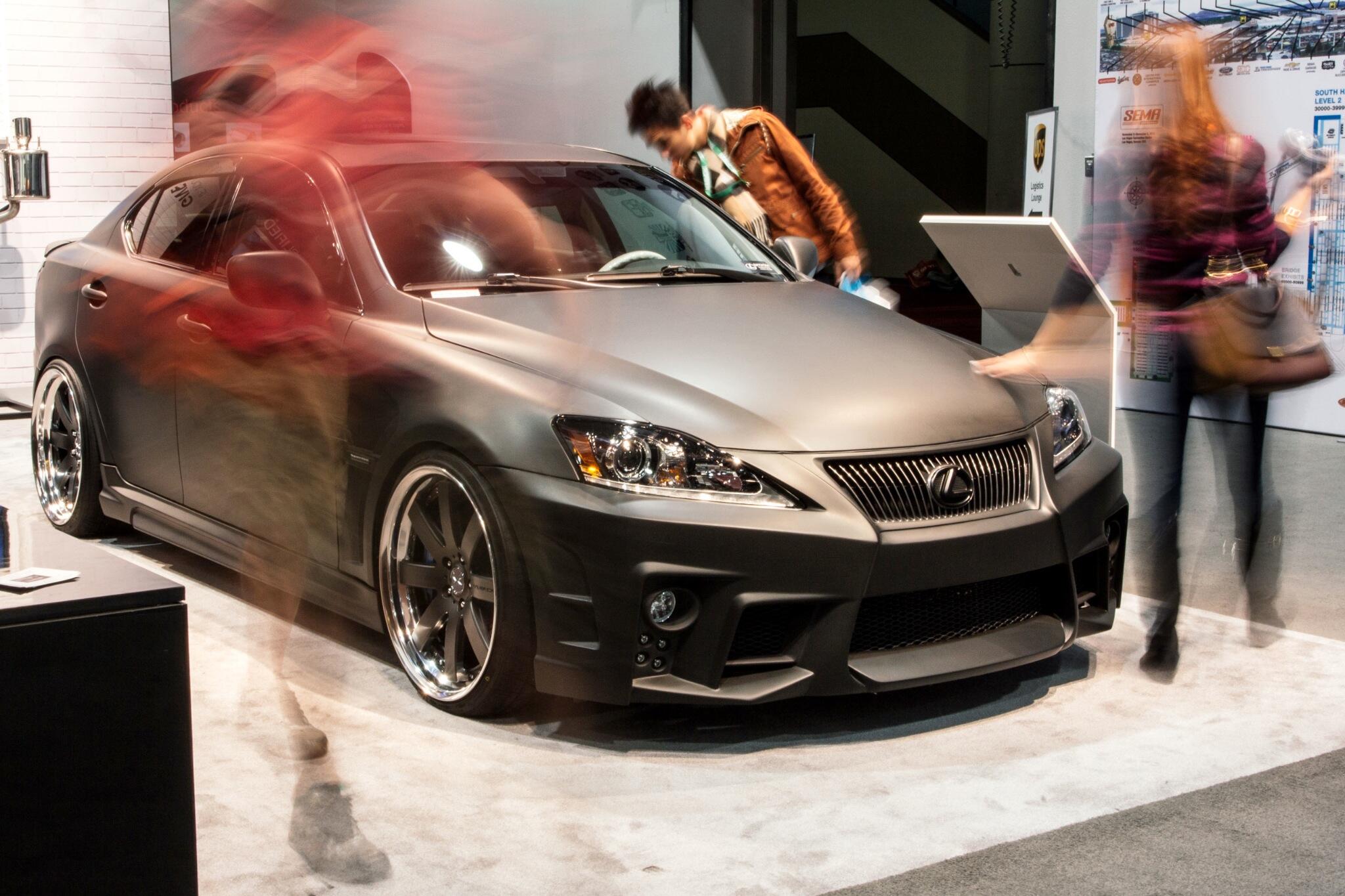 ---
November 6, 2013
---
9:28pm: Bright matte Lexus LFA at @SEMASHOW: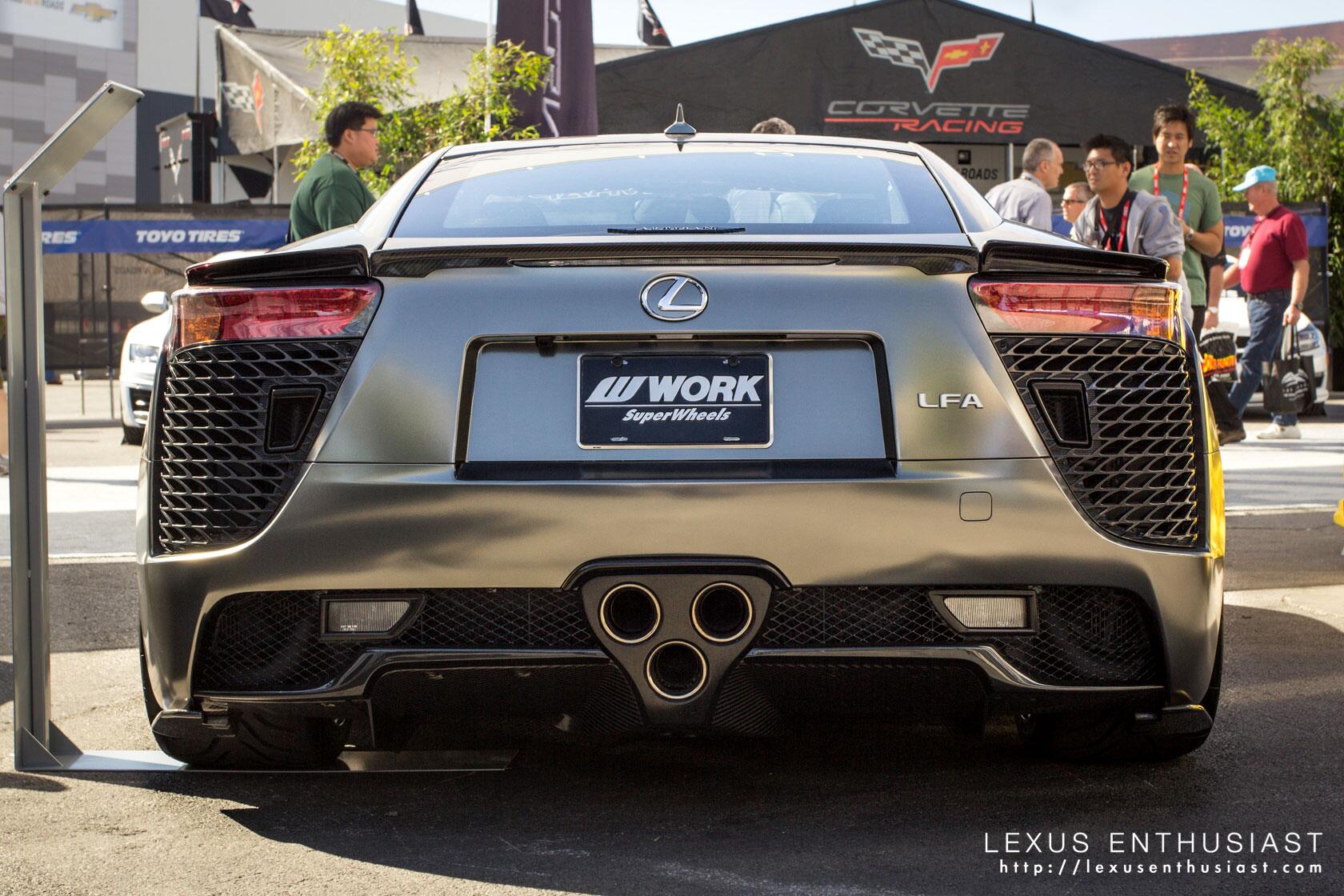 6:18pm: 700+ horsepower Lexus IS in the house: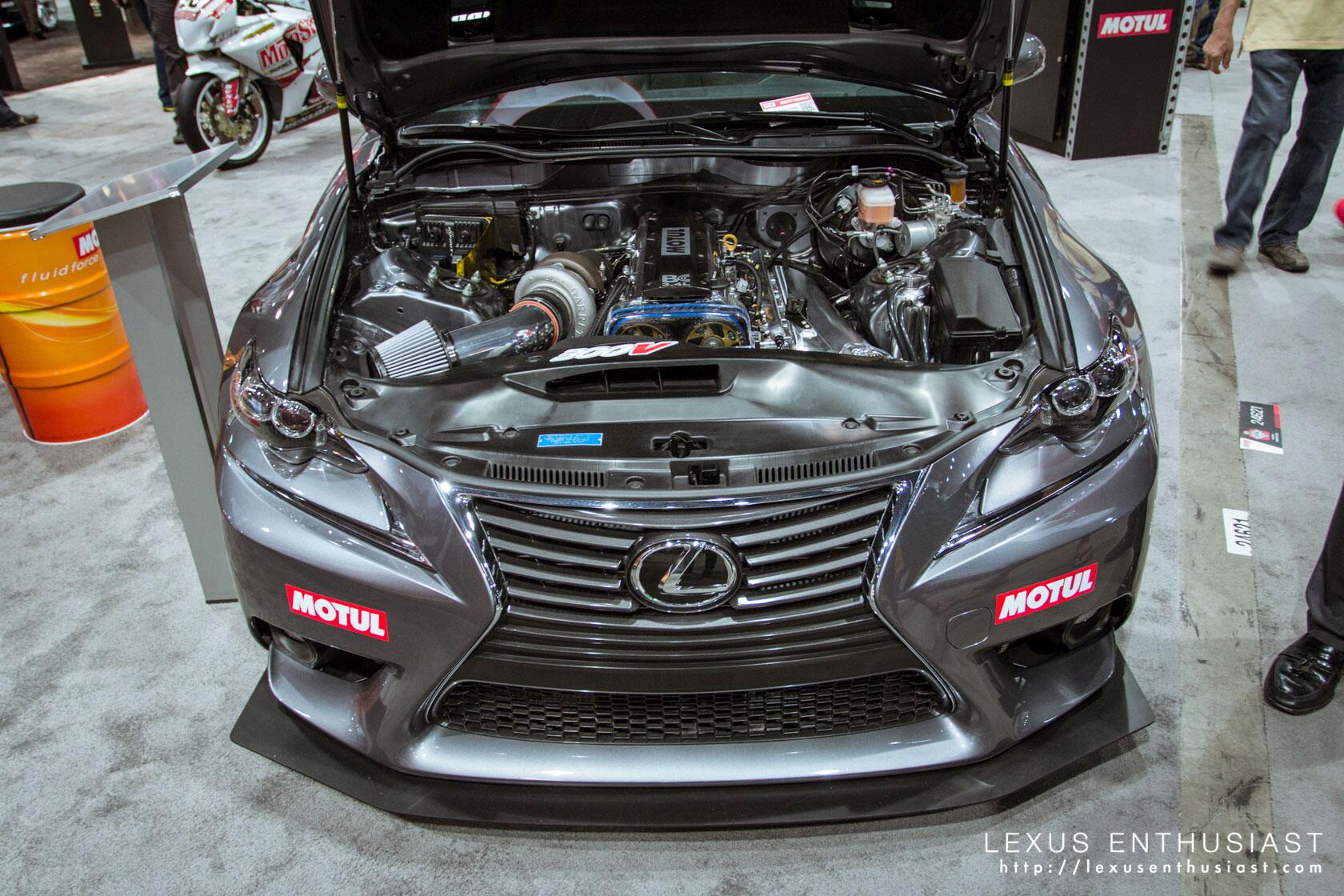 4:19pm: Classic Toyota Celsior & Lexus LS 600hL, both in JOB DESIGN body kits: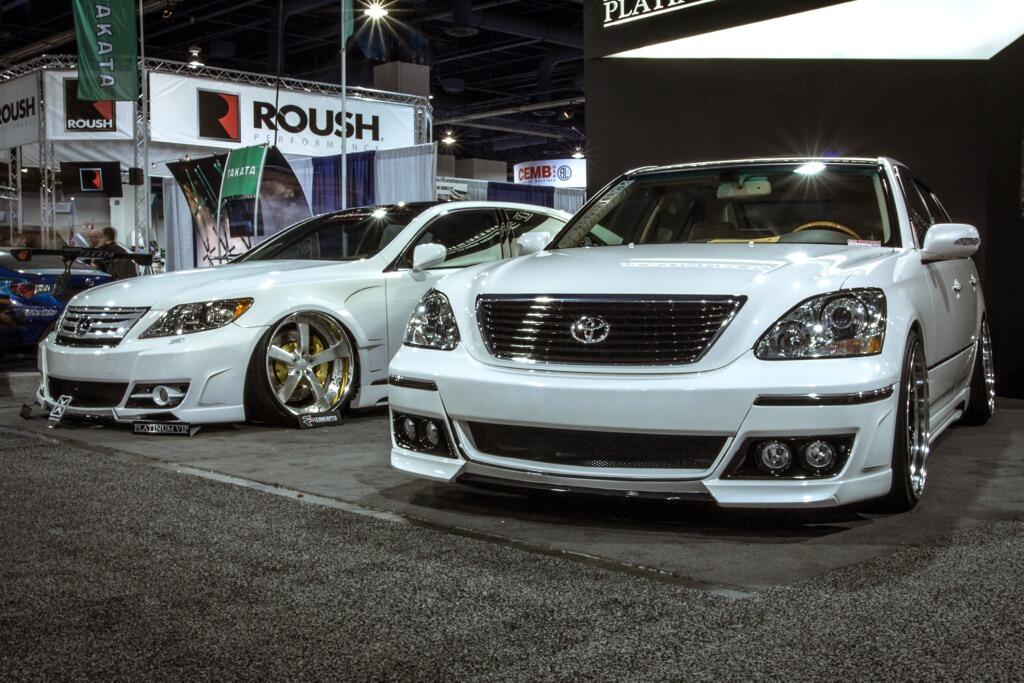 2:57pm: Wild yellow IS F SPORT with @vossenwheels CVTs: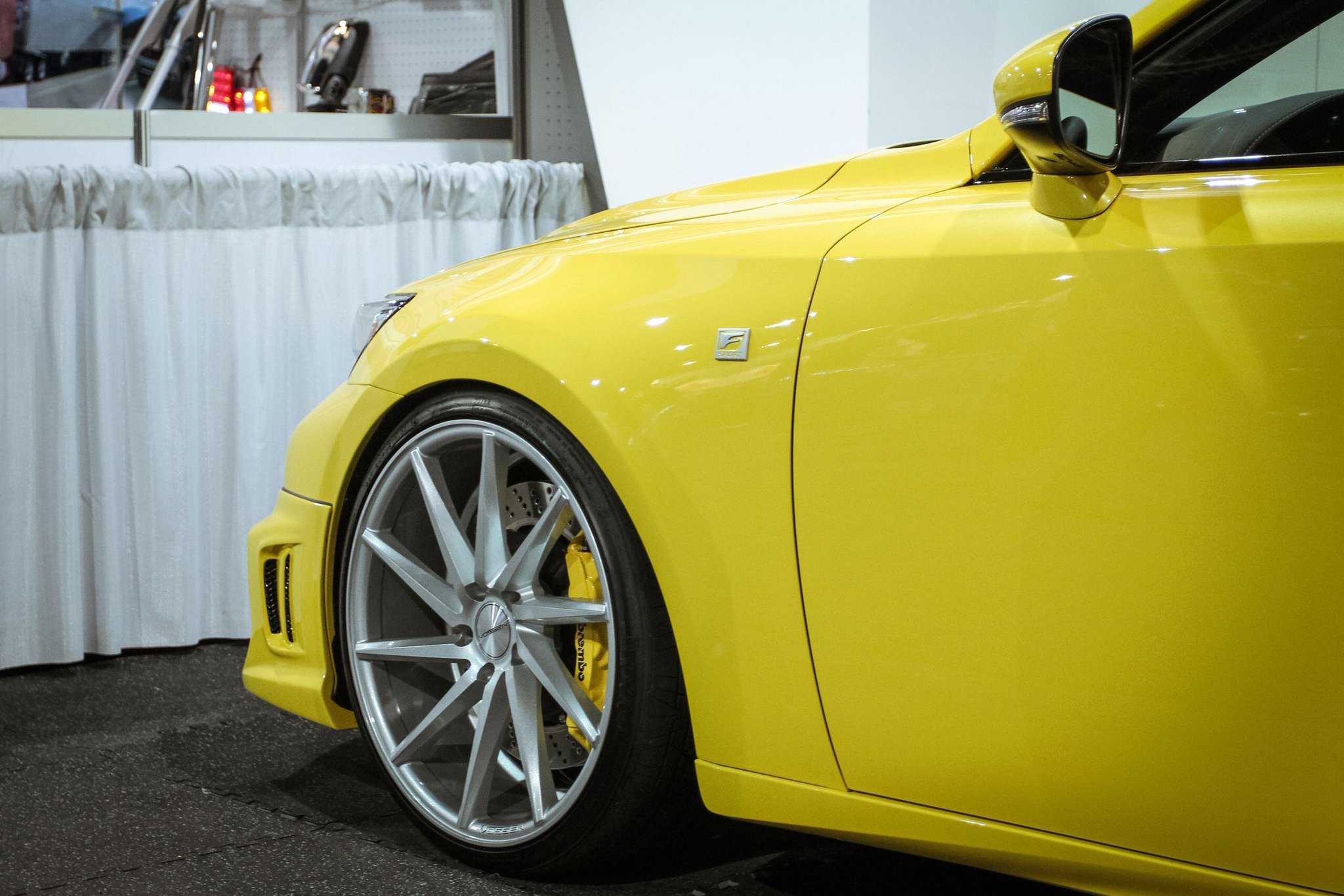 12:16pm: Check out the exhaust setup on the @deviantART Lexus IS F SPORT: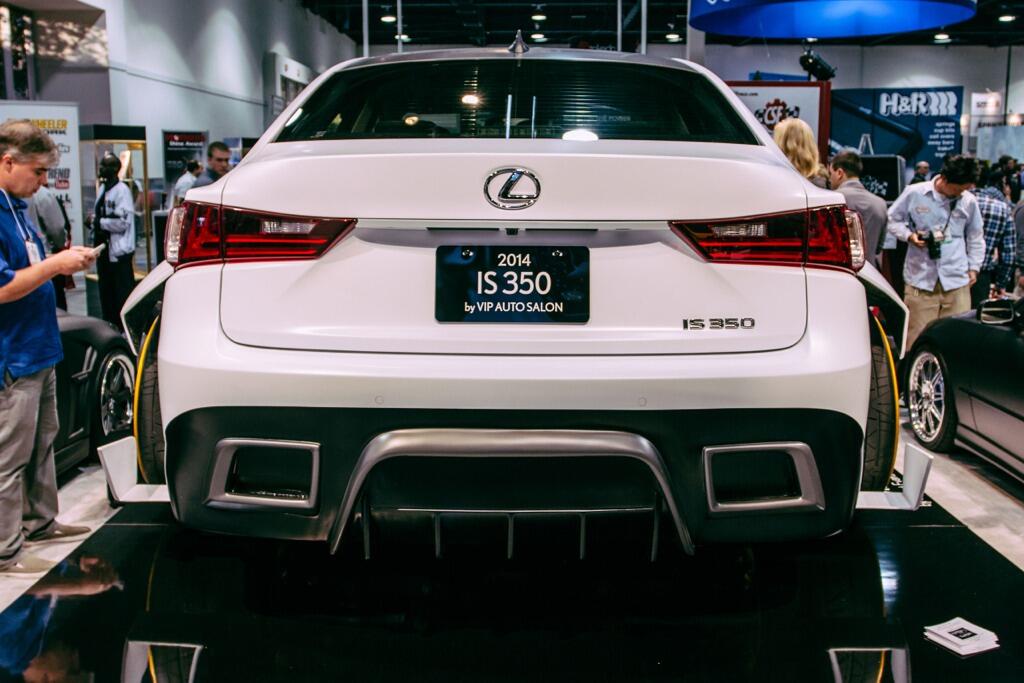 10:53am: Matte black IS 250 on display at the Lexus booth @SEMAShow: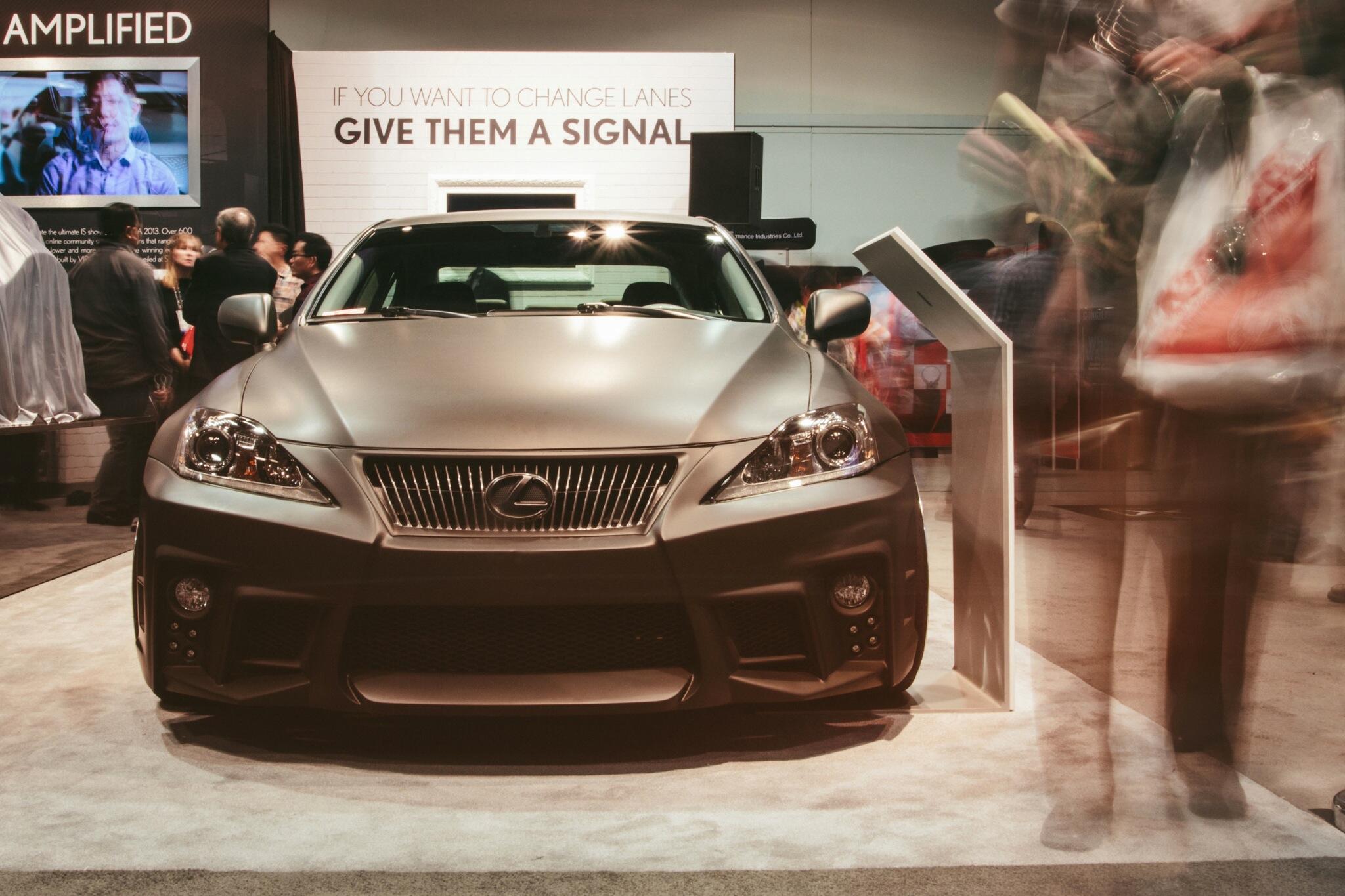 ---
November 5, 2013
---
6:50pm: The IS F SPORT contest winner revealed at SEMA: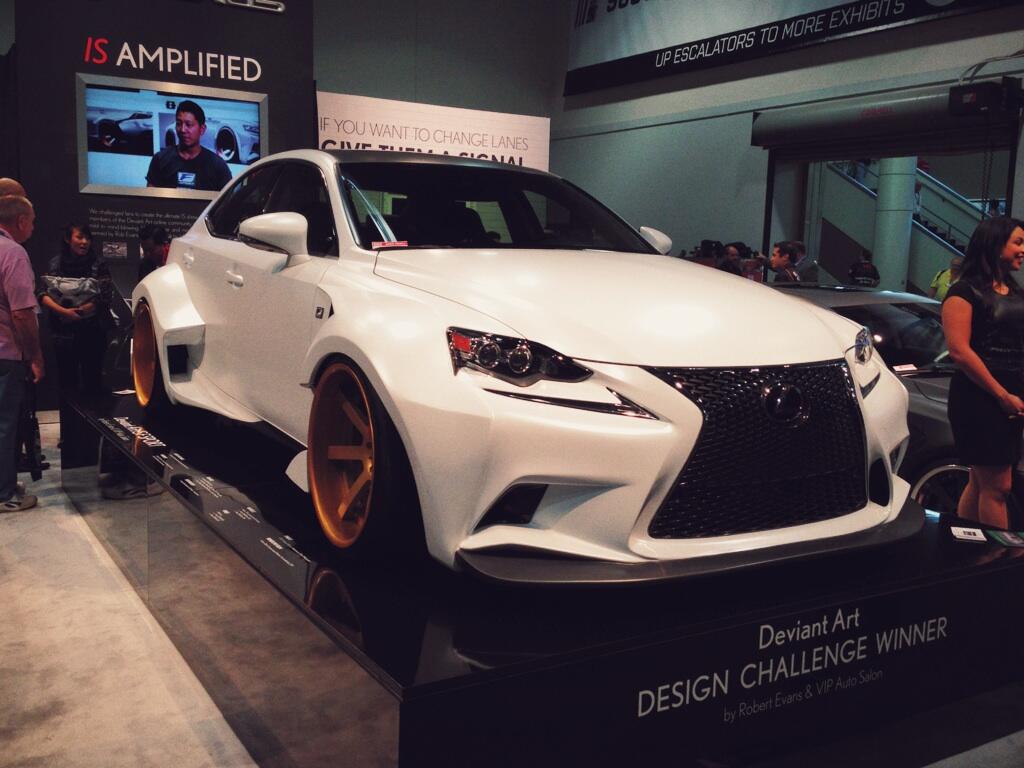 2:24pm: Lexus IS F SPORT by Paul Tolson & Gabriel Escobedo: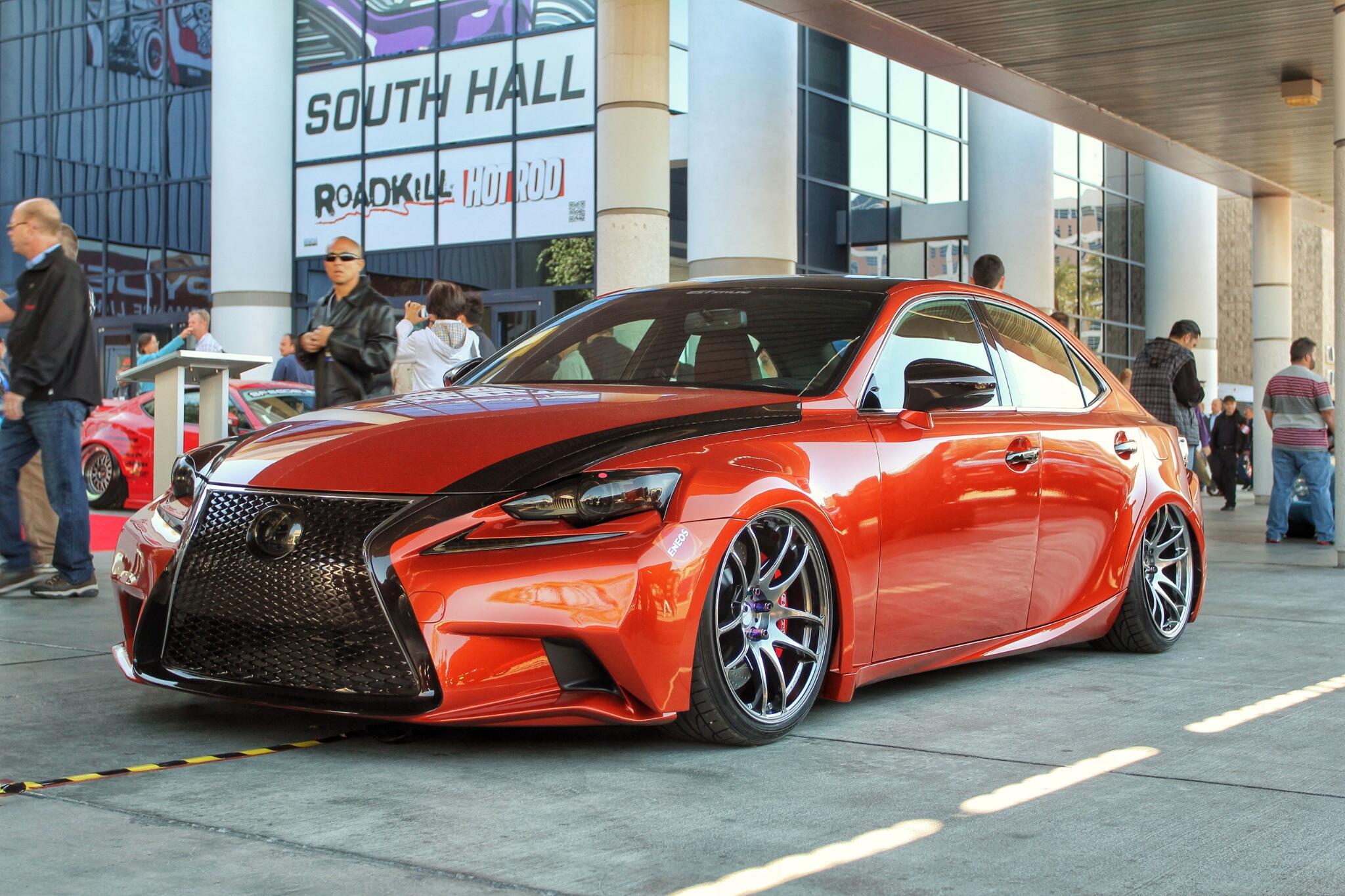 12:16pm: The IS design contest winner is under wraps until 2pm — met the designer Rob Evans last night, great guy.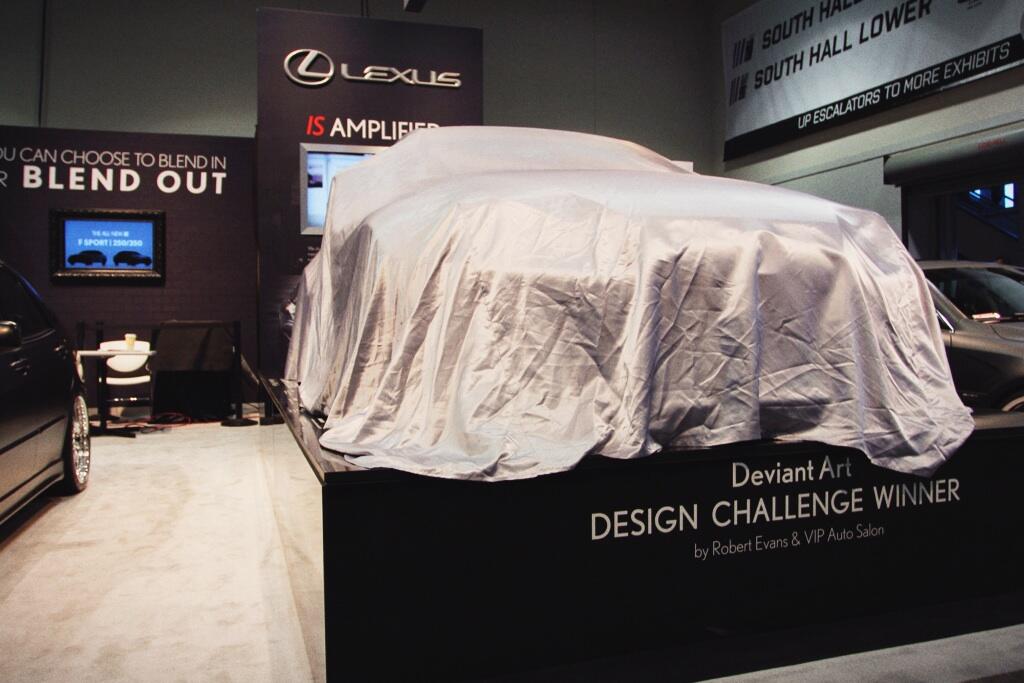 11:22am: Starting the day off right — taking this IS F SPORT with @VossenWheels CV3s to SEMA: