This afternoon, I'm in the Aoyama district of Tokyo for a tour of the new INTERSECT BY LEXUS gallery — here's how Lexus describes the space:
INTERSECT BY LEXUS are unique-luxury spaces where people can experience Lexus without getting behind a steering wheel. Neither a dealership, nor a traditional retail space, guests are able to engage with Lexus through design, art, fashion, culture, film, music and technology.
While I'll be writing about my INTERSECT visit in much greater detail next week, I'll be posting some live updates today. Be sure to leave a comment with any questions you have, and I'll do my best to get an answer.
---
August 23, 2013
---
3:55pm: The Lexus F SPORT road bike on display at INTERSECT Tokyo: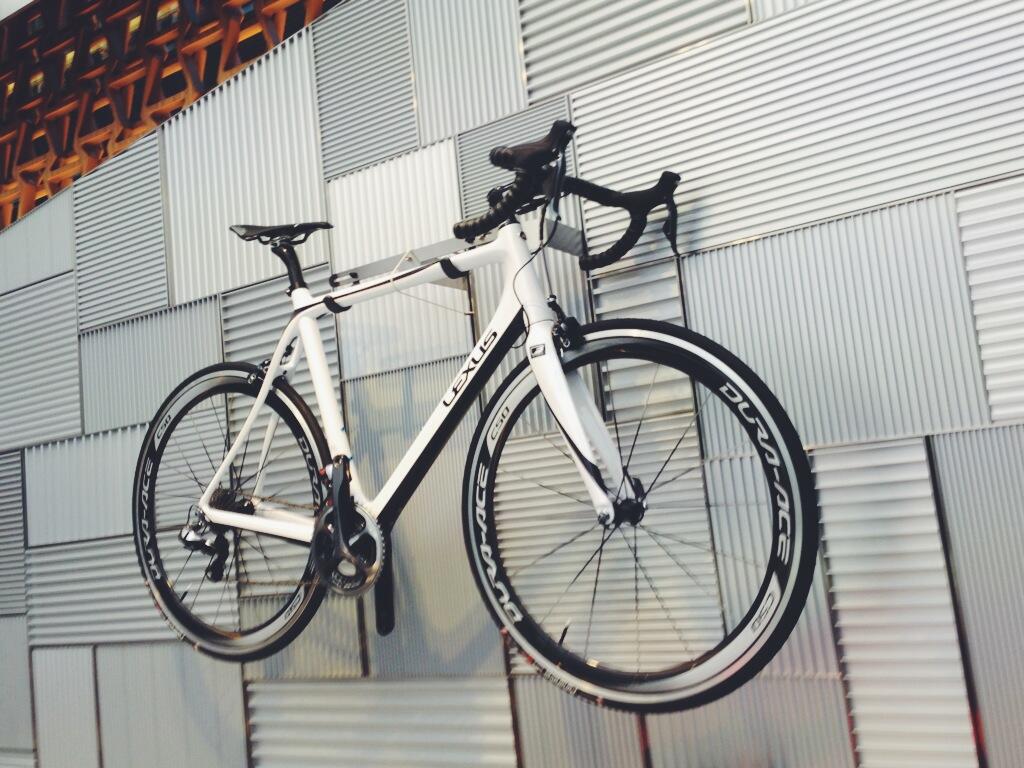 1:48pm: So many interesting details — the bamboo window grid is made up of tiny spindle grilles: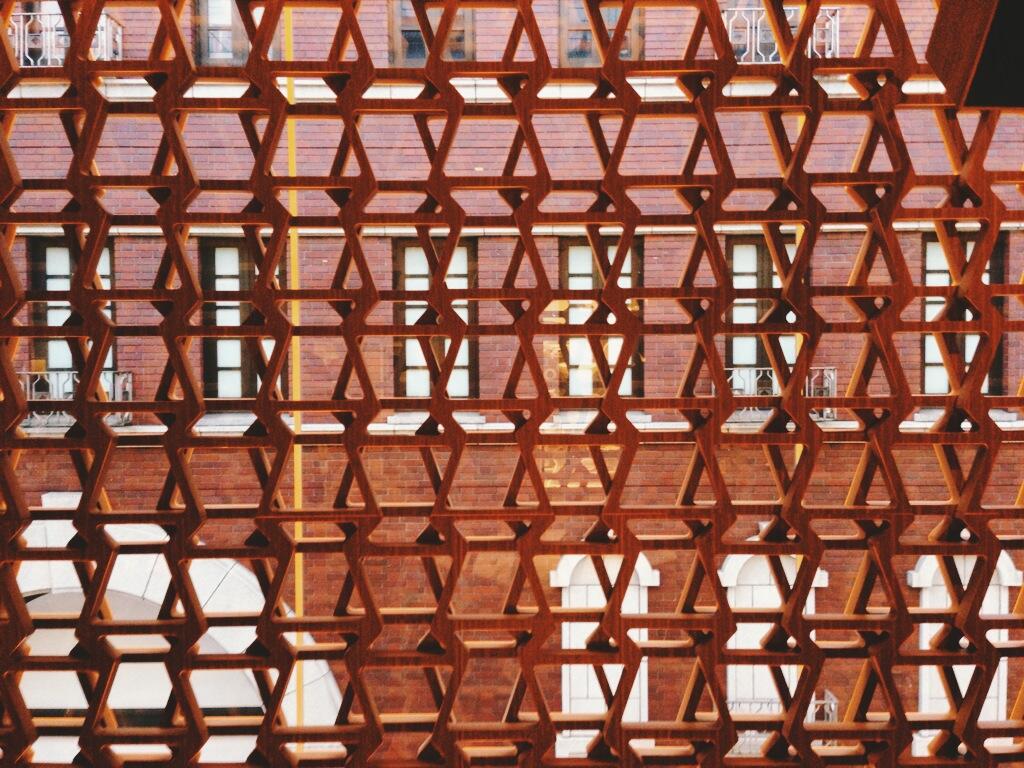 5:47am: Lexus LF-CC front and center in the garage area: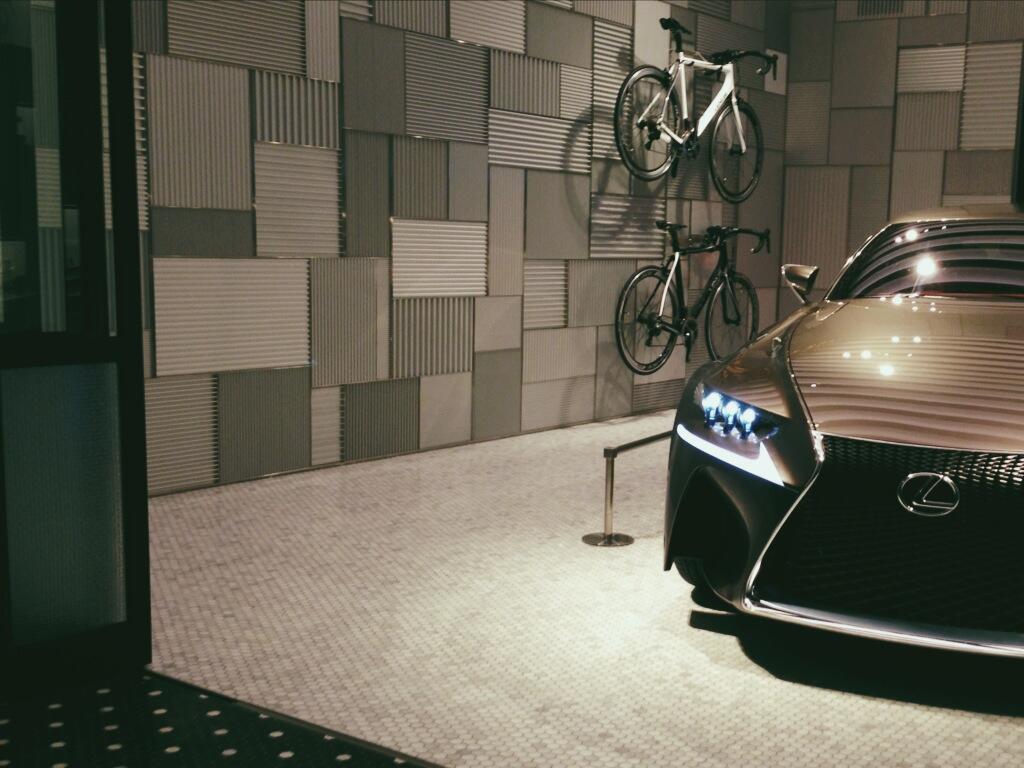 4:44am: Downstairs bathroom is wall-to-wall with die cast cars: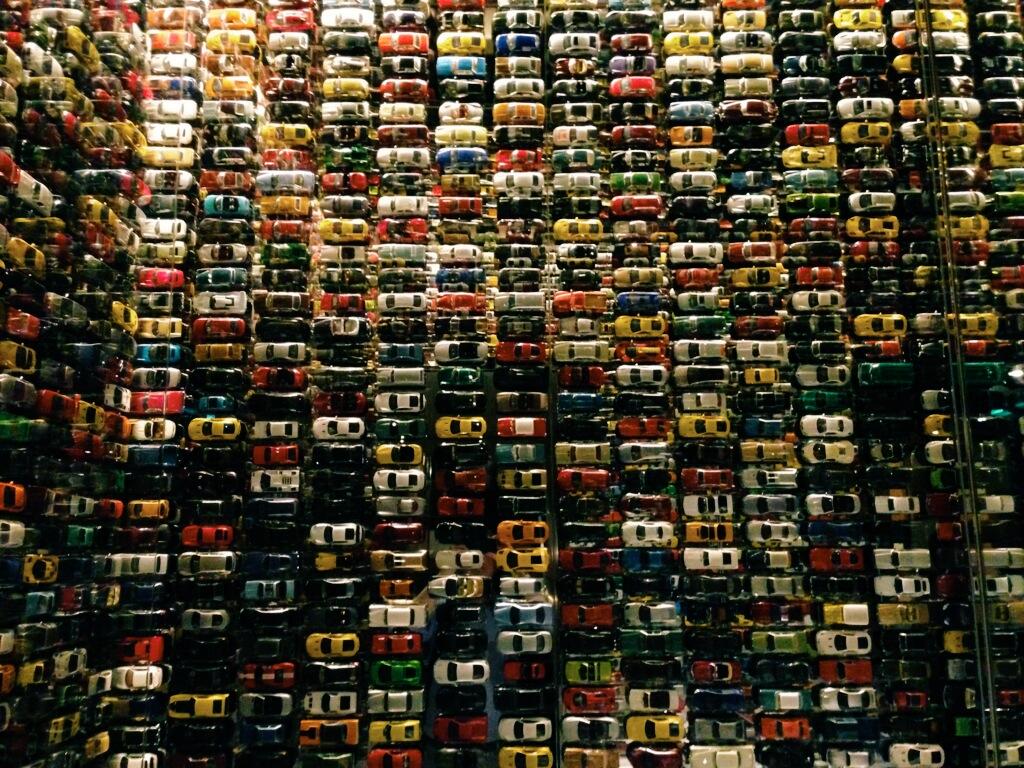 4:14am: Here's a closer look at the white Lexus wall: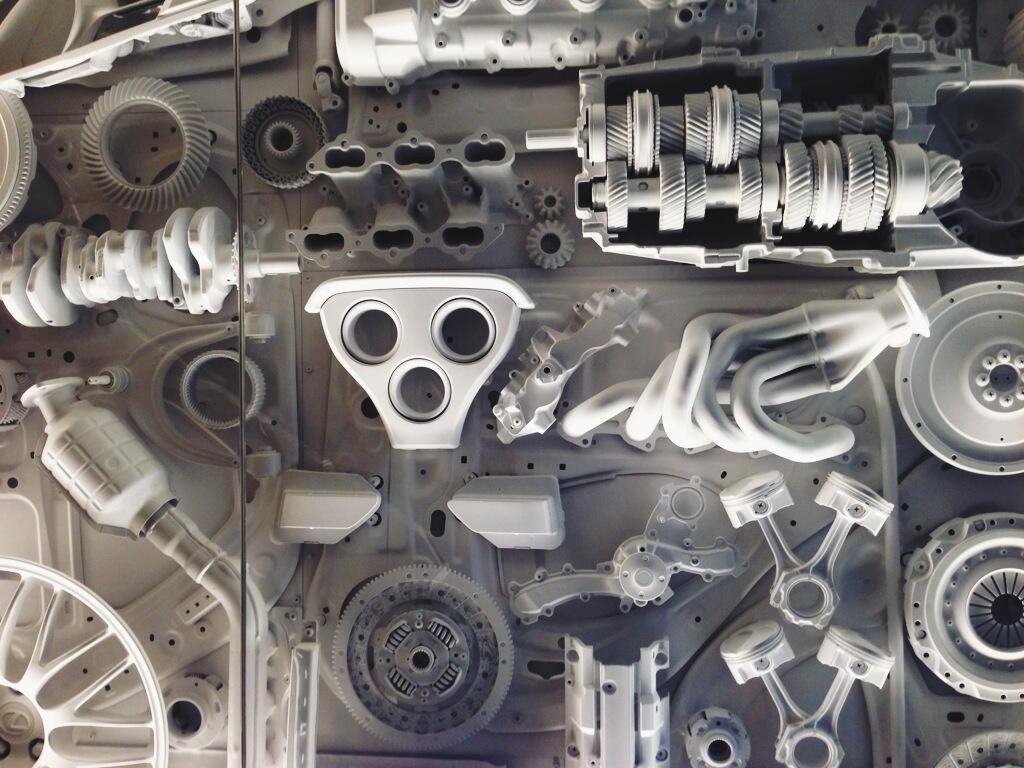 4:13am: There's a wall of 250 white Lexus parts in the staircase leading to the second floor: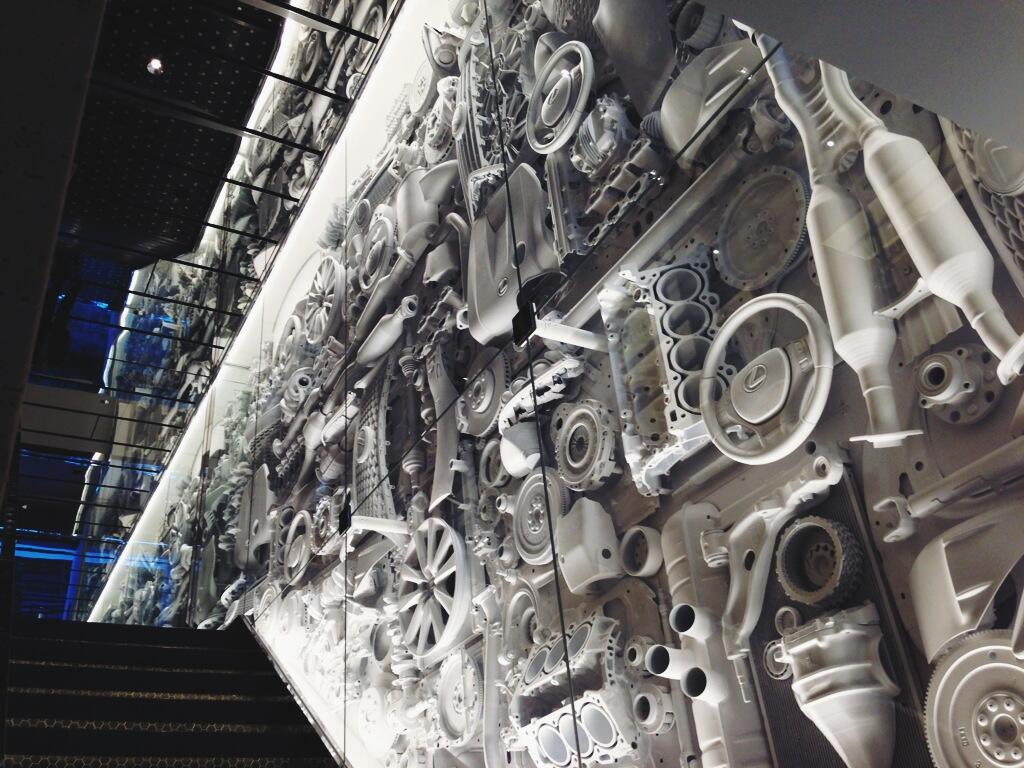 4:01am: Arrived at INTERSECT, about to begin my tour: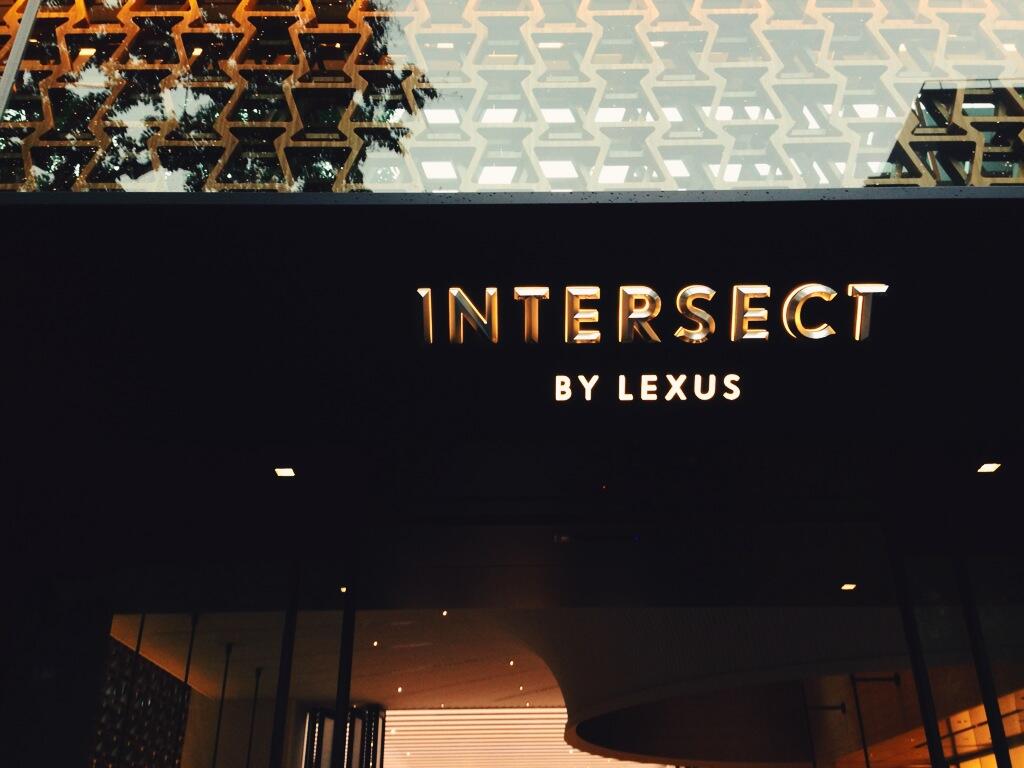 2:49am: Last night at the INTERSECT gallery, I met Akio Toyoda for the first time — he gave me this sticker: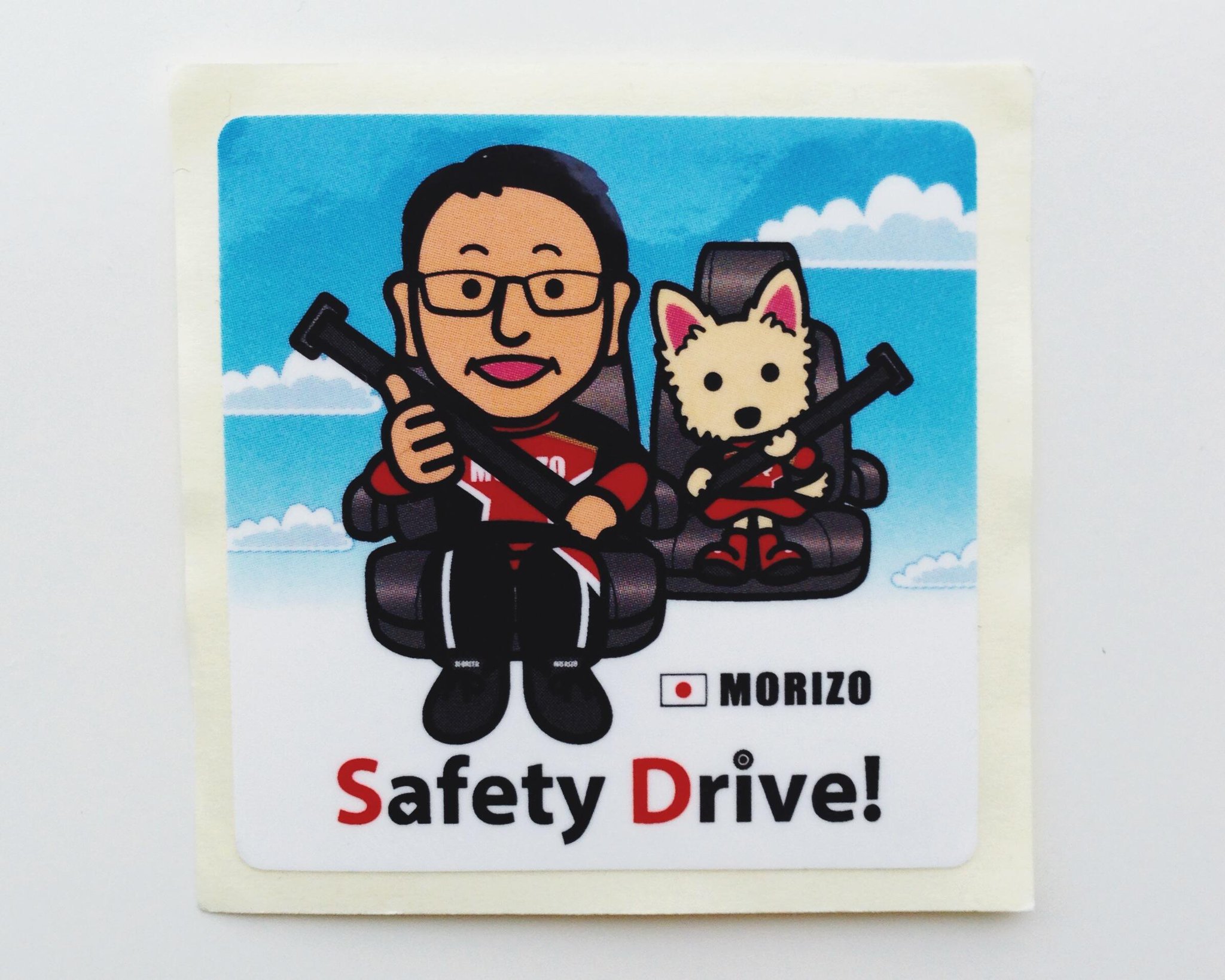 2:22am: A photo of the INTERSECT building at night: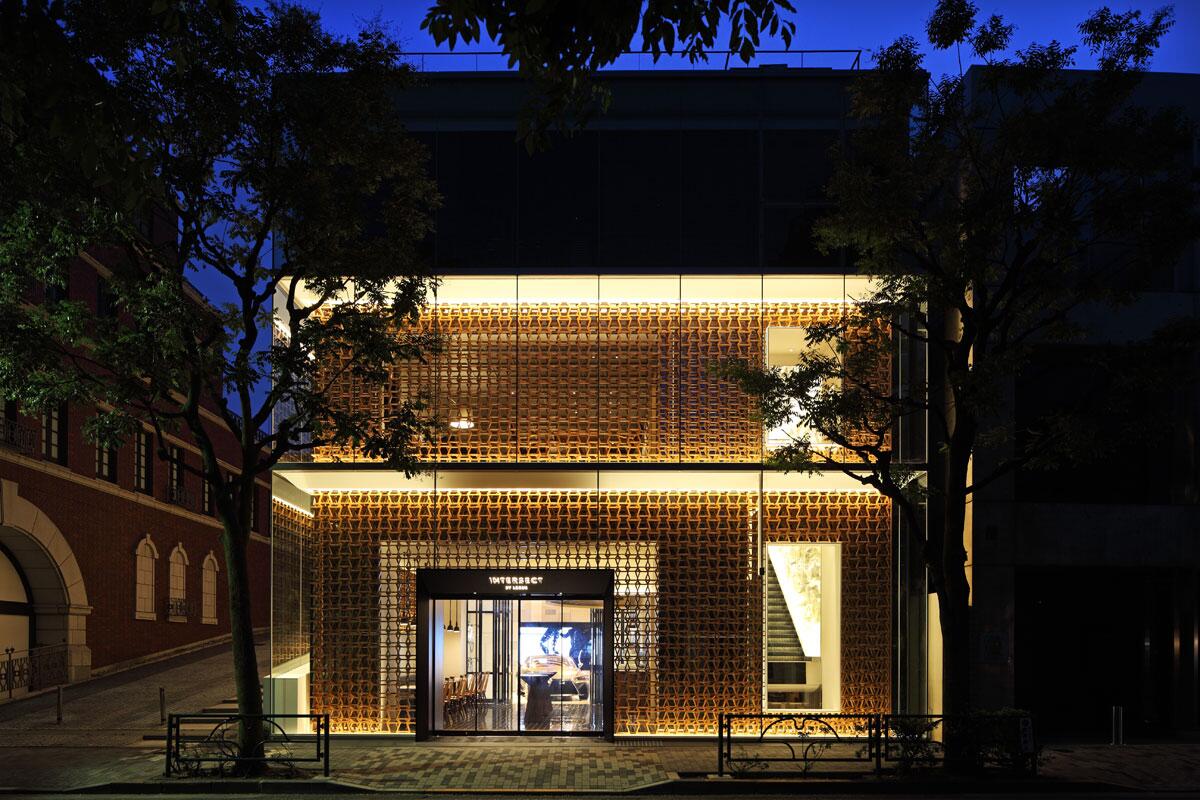 1:45am: Here's my invitation to the INTERSECT gallery — I'll be there in a couple hours: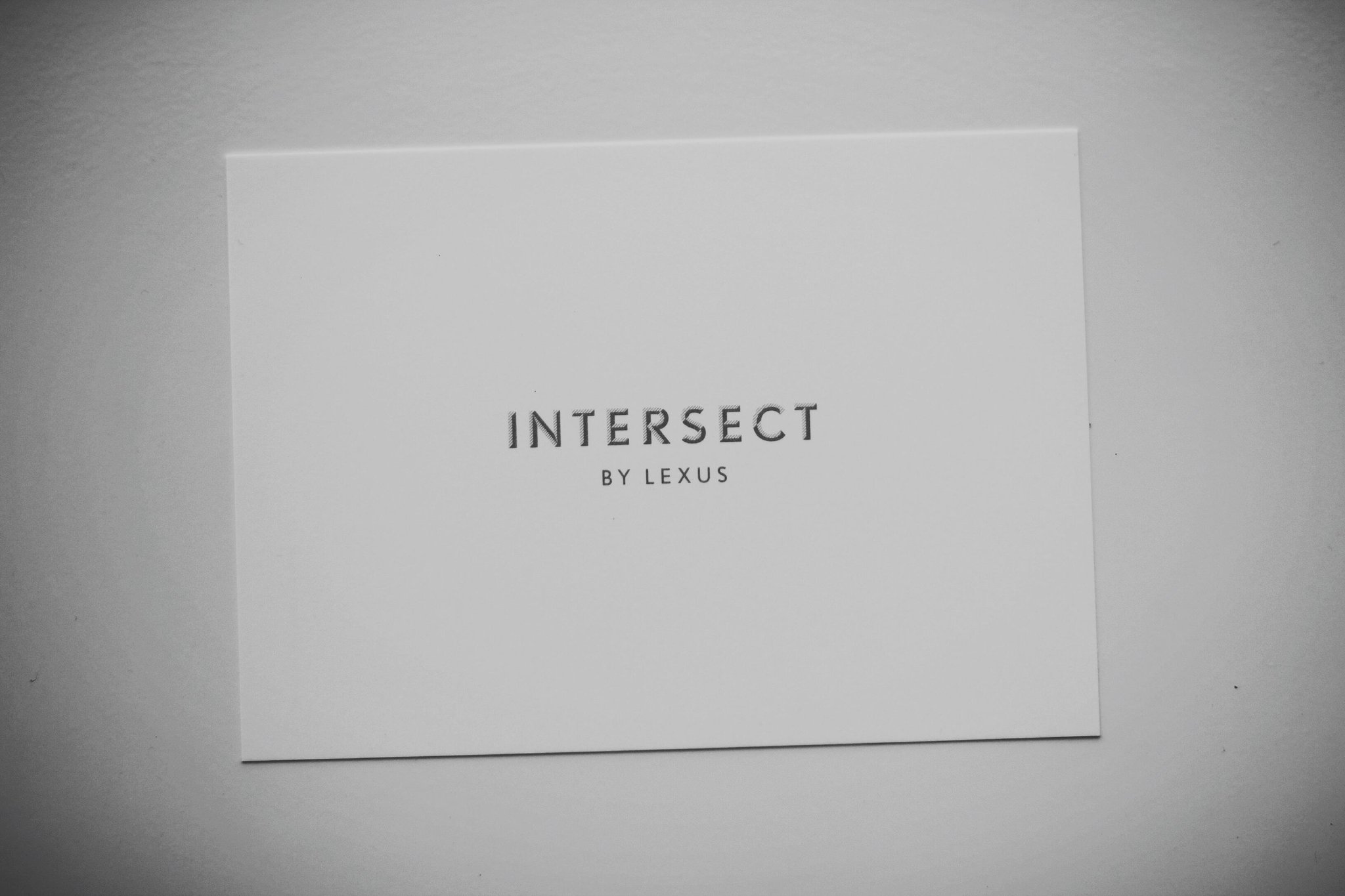 ---
August 22, 2013
---
10:26pm: Later today, I'll be posting live updates from the new INTERSECT BY LEXUS gallery in Tokyo. Stay tuned!