Lexus will be debuting a bunch of modified cars today at the SEMA Show, and I'm in Las Vegas to bring you live coverage from the floor.
(What to expect? At least three modified RC models, an RC remote control car, an orange NX, and the very first Vossen Wheels x Lexus collaboration
---
November 5, 2014
---
4:16pm: Lexus booth is crazy busy — near impossible to get a photo of the Orange NX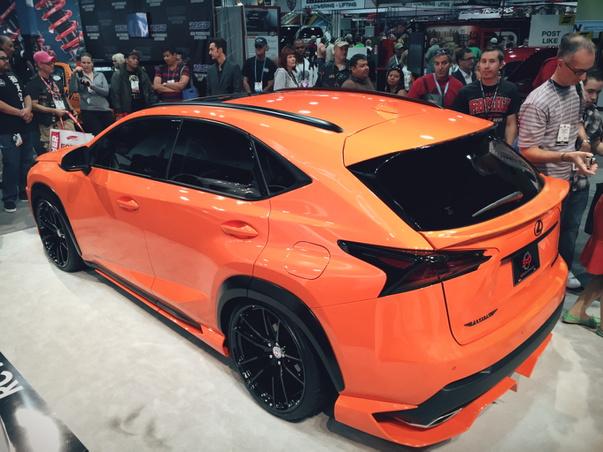 1:10pm: Can't get enough of this Lexus RC F from @BeyondMG #LexusRCF #SEMA2014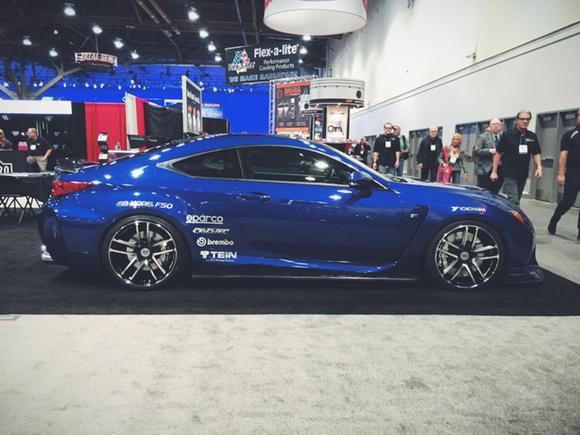 11:51am: RT @williapm: Two Seafoam green RC Fs by #vossen for #SEMA2014 . Incredible.
---
November 4, 2014
---
7:10pm: The #Instabuilt Lexus RC F with its RC RC counterpart #LexusRCF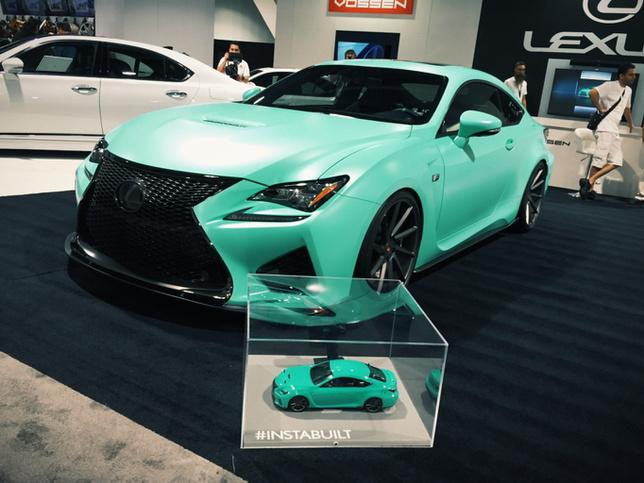 5:47pm: Lexus RC F GT3 at the @Lexus booth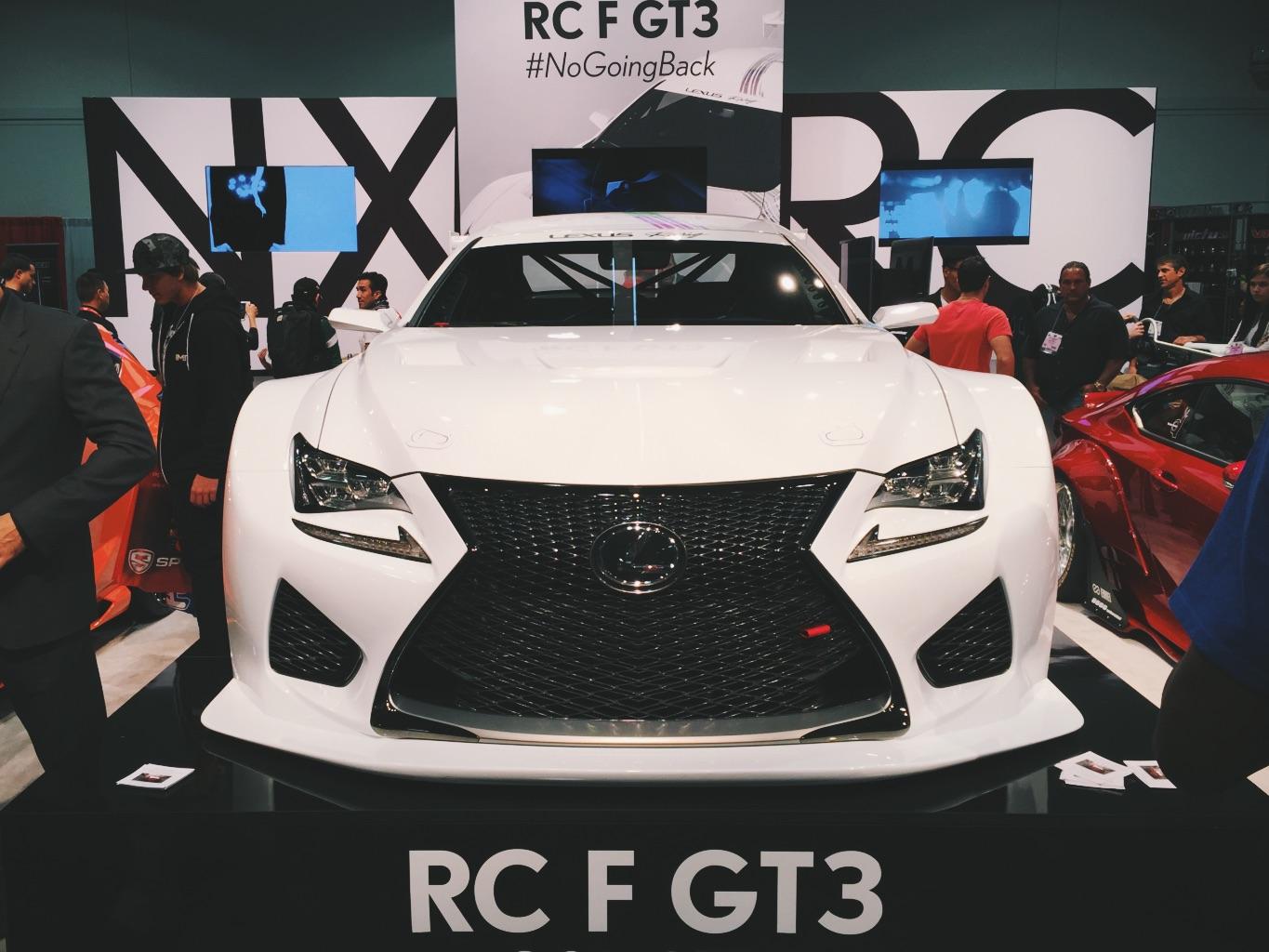 3:53pm: Lexus LFA Nurburgring at the @VossenWheels booth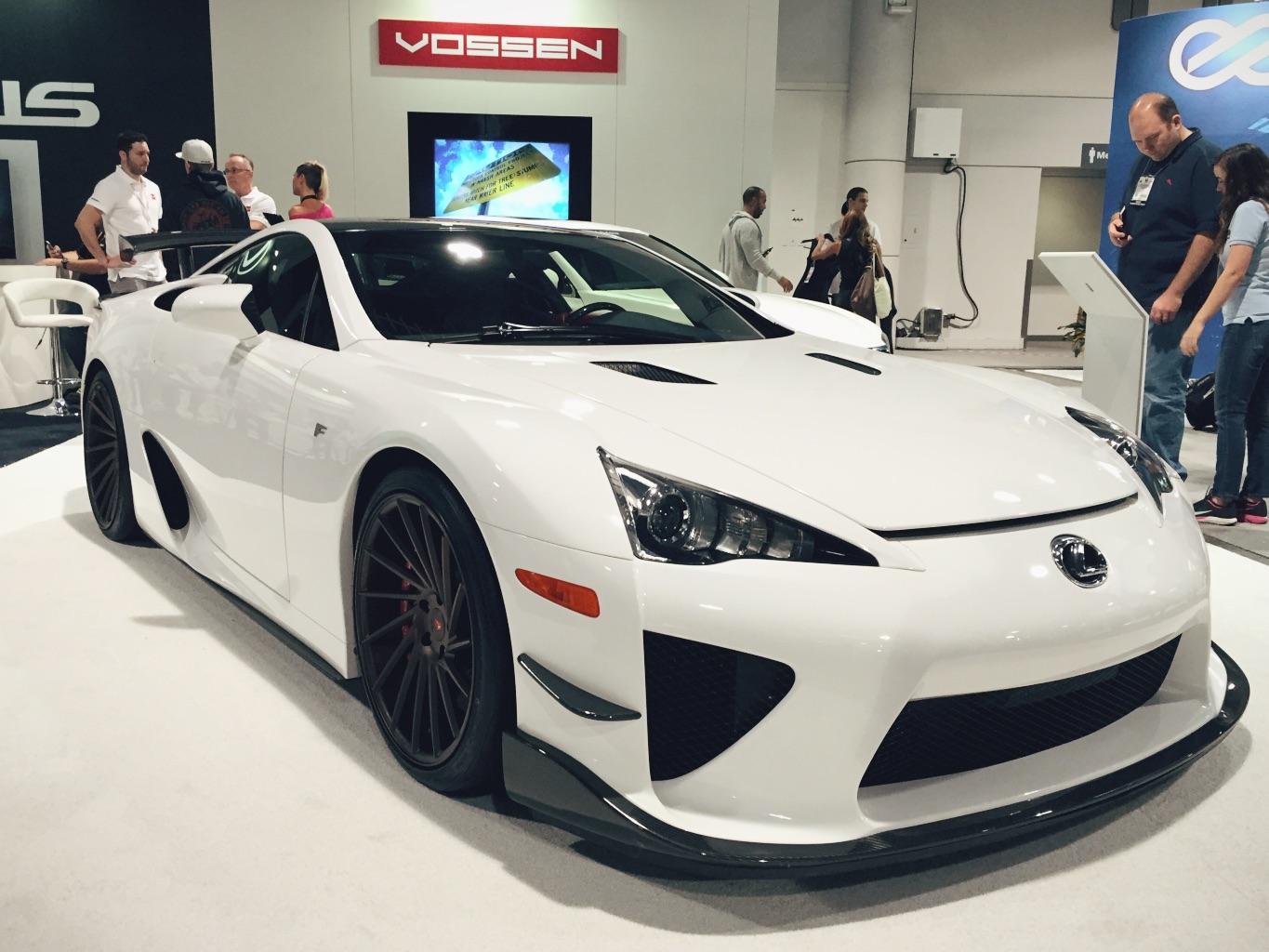 2:45pm: Rocket Bunny Lexus RC F SPORT in full effect #LexusRC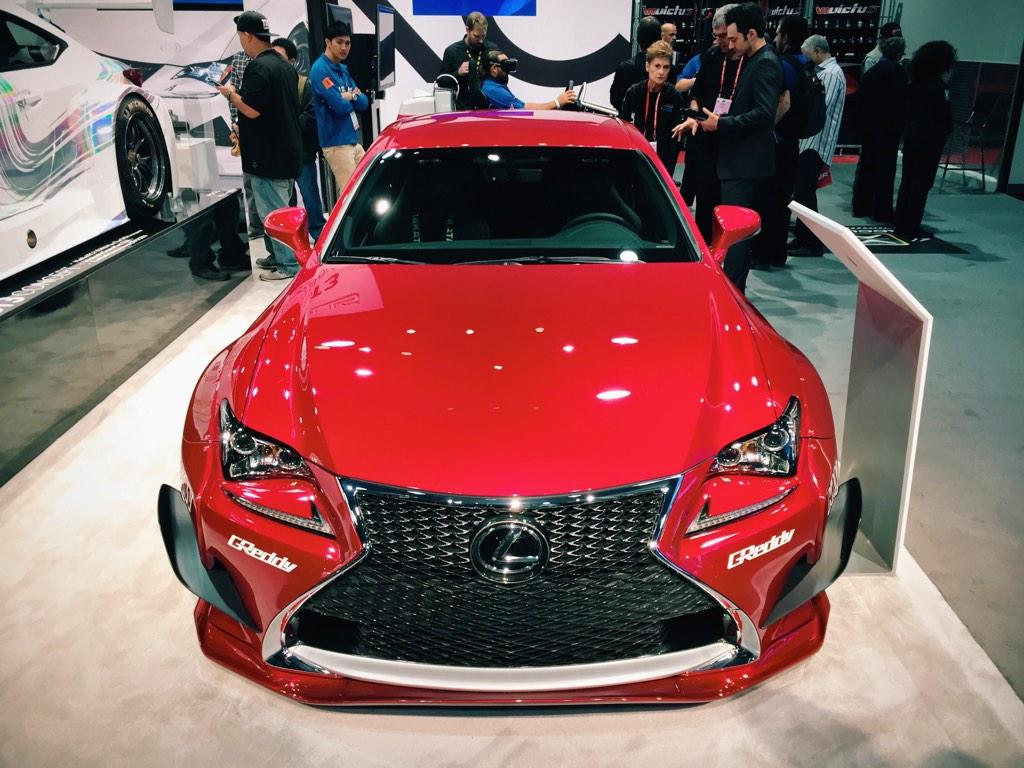 1:25pm: The #Instabuilt Lexus RC F: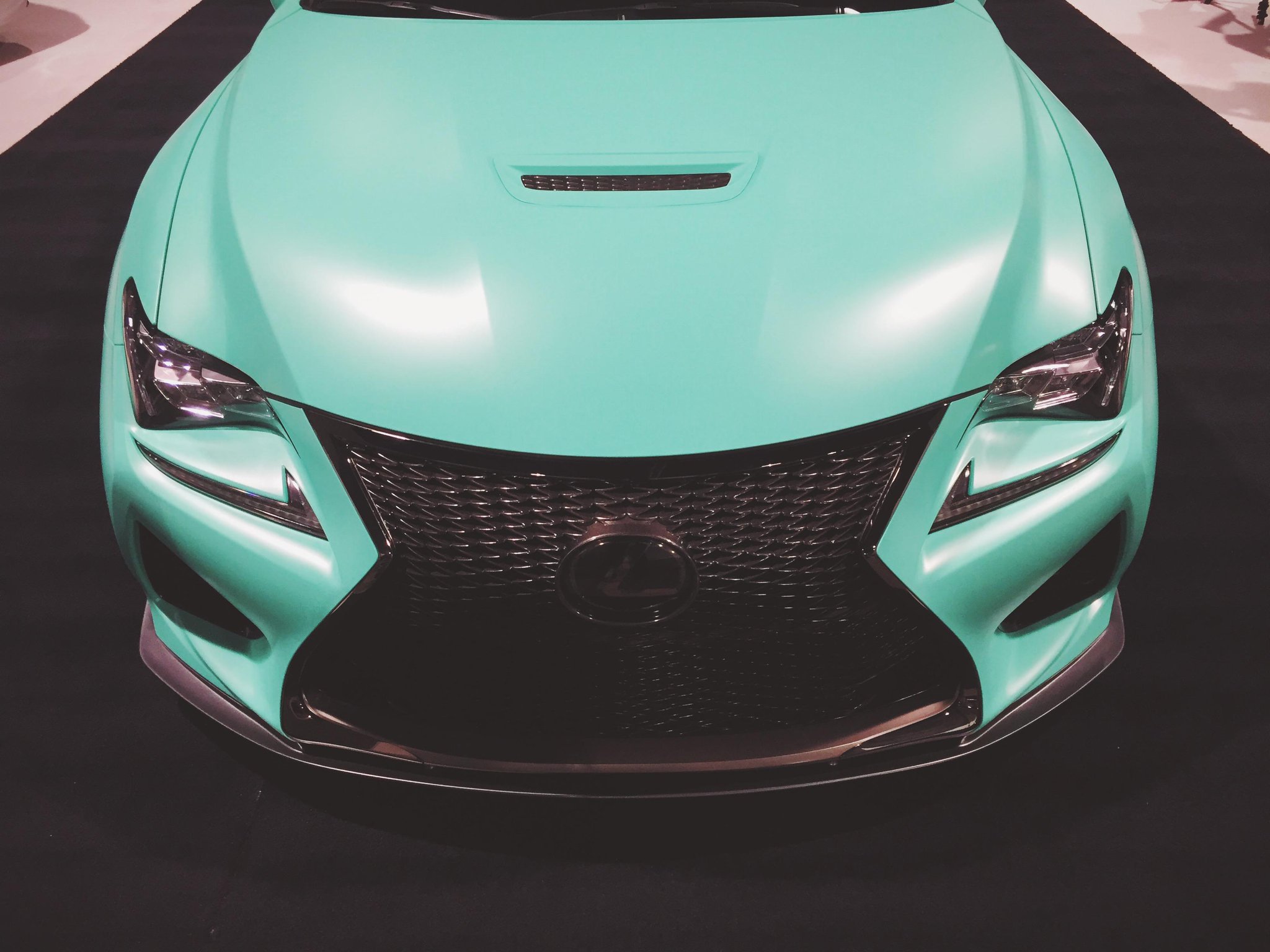 12:25pm: Lexus RC F by @beyondmg is just fantastic: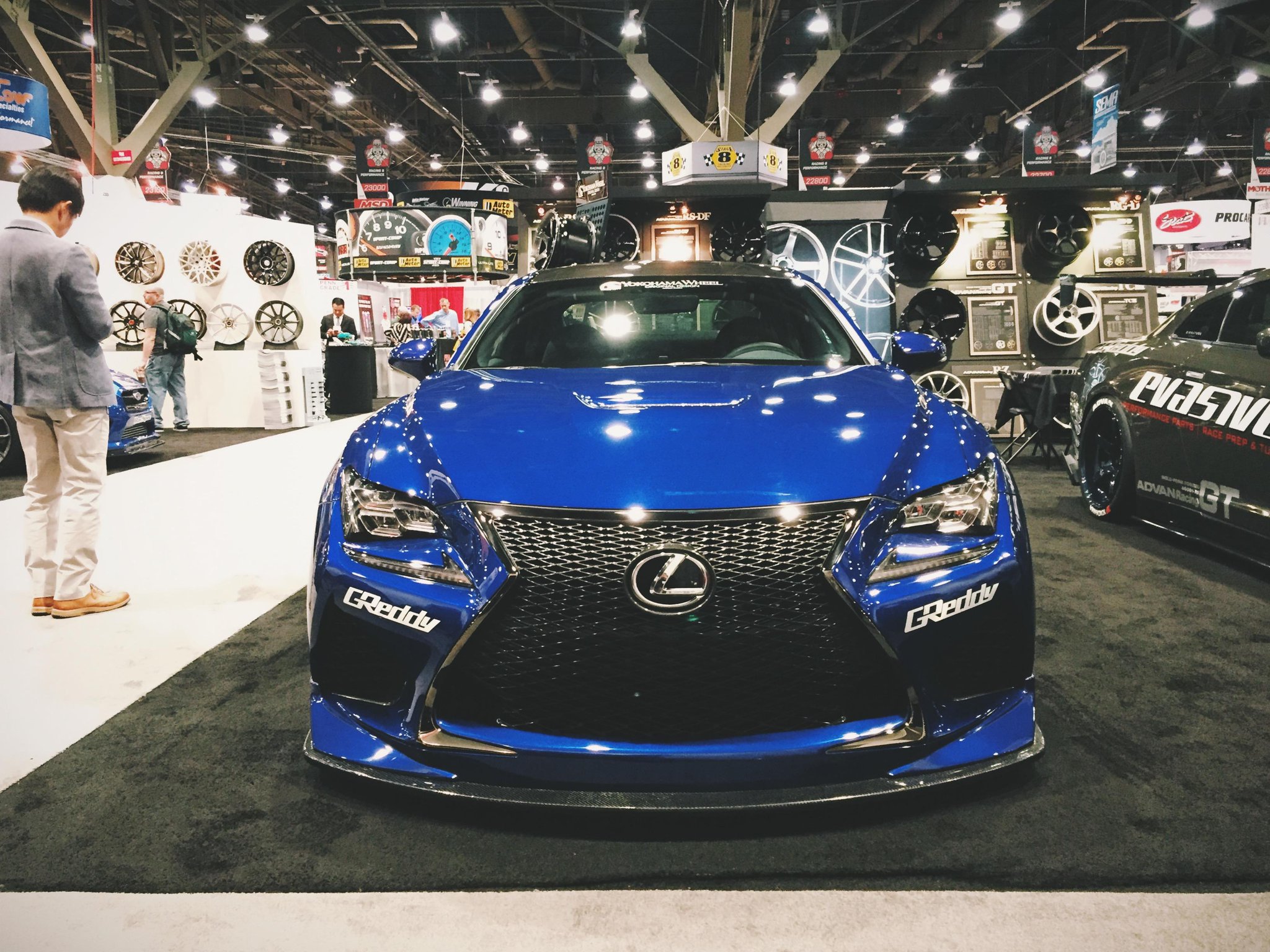 10:46am: Spotted in the @Cosmopolitan_LV parking garage: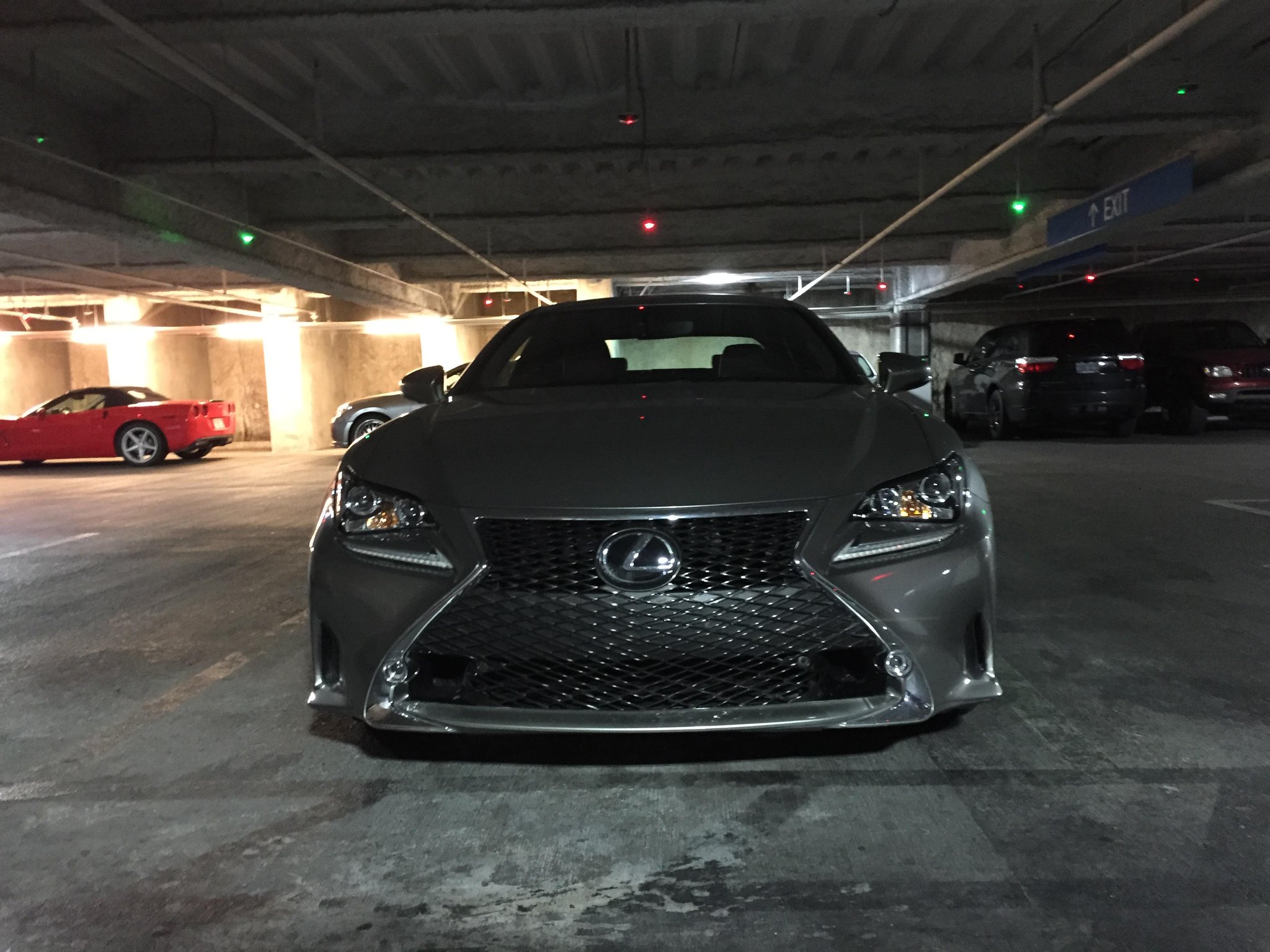 9:44am: Getting ready for a full day at @SEMAshow — stay tuned for updates from the show floor!