This morning, I'm in Las Vegas to drive Lexus F SPORT performance models at the Las Vegas Speedway, as part of the #WhatstheF media event.
Every Lexus F model is here, from the CT F SPORT to the LFA — the IS F CCS-R will also be making an appearance with pro driver Ken Gushi.
Throughout the day, I'll be posting photos here on Lexus Enthusiast — you can also follow along on Facebook and Twitter.
---
September 25, 2013
---
4:39pm: Lexus IS F CCS-R drifting so fast, I could barely catch it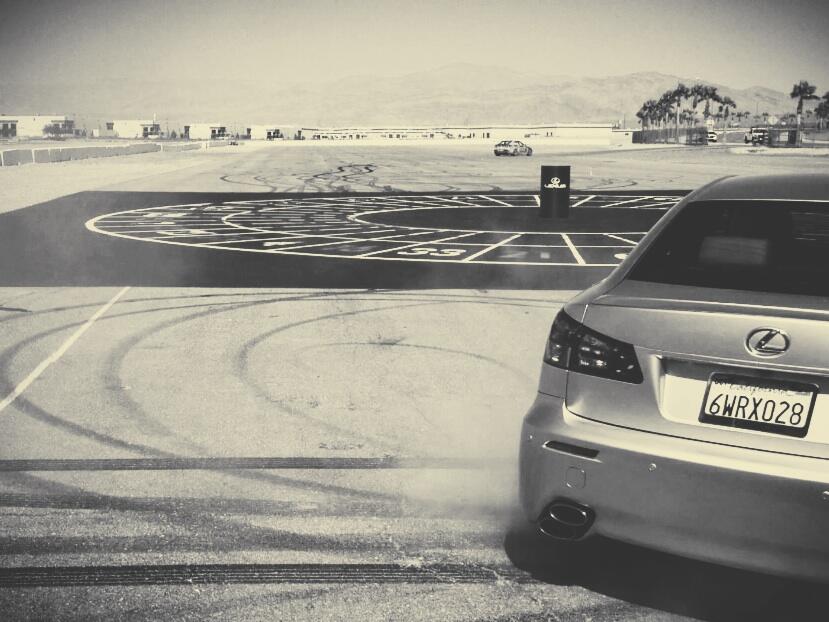 2:53pm: All ready for Lexus Drift Roulette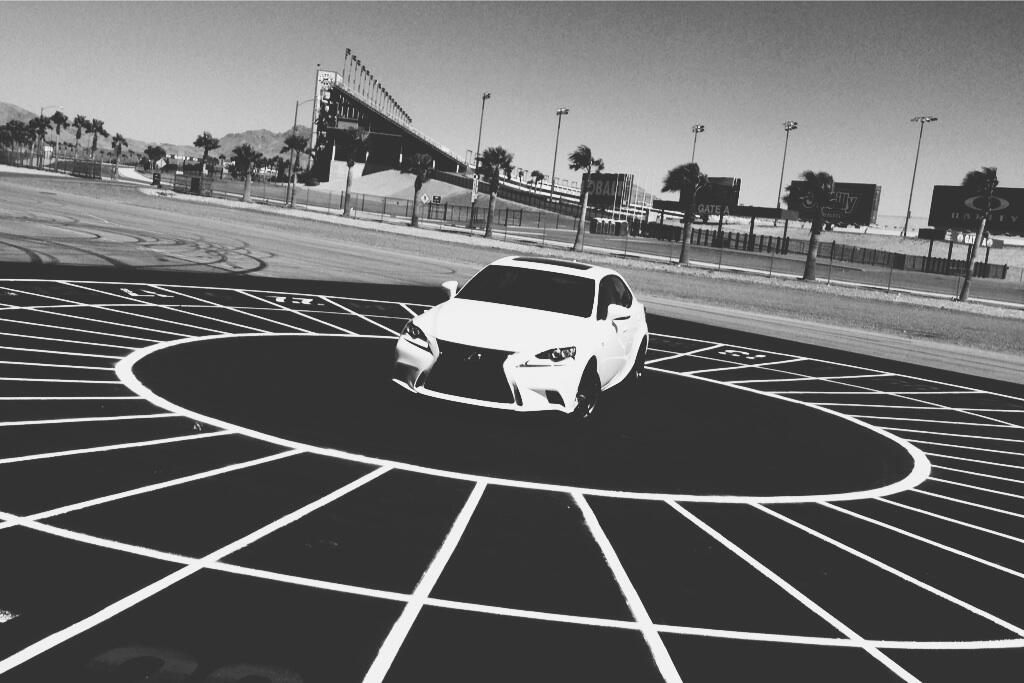 1:50pm: The Lexus IS F CCS-R ready for hot laps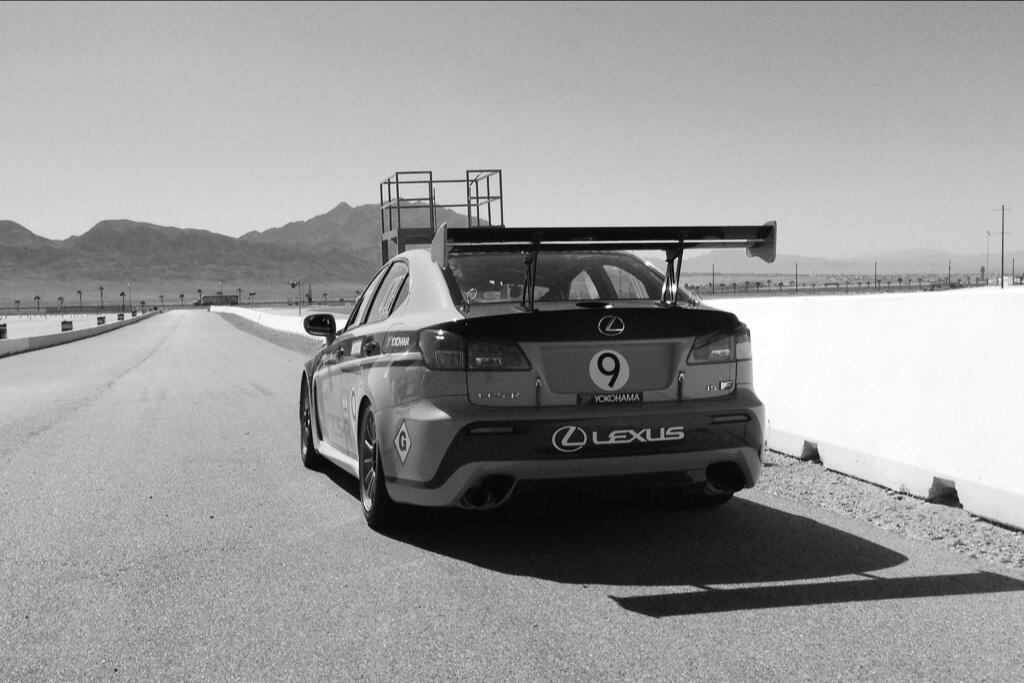 1:30pm: Just finished the Autocross competition, finished fifth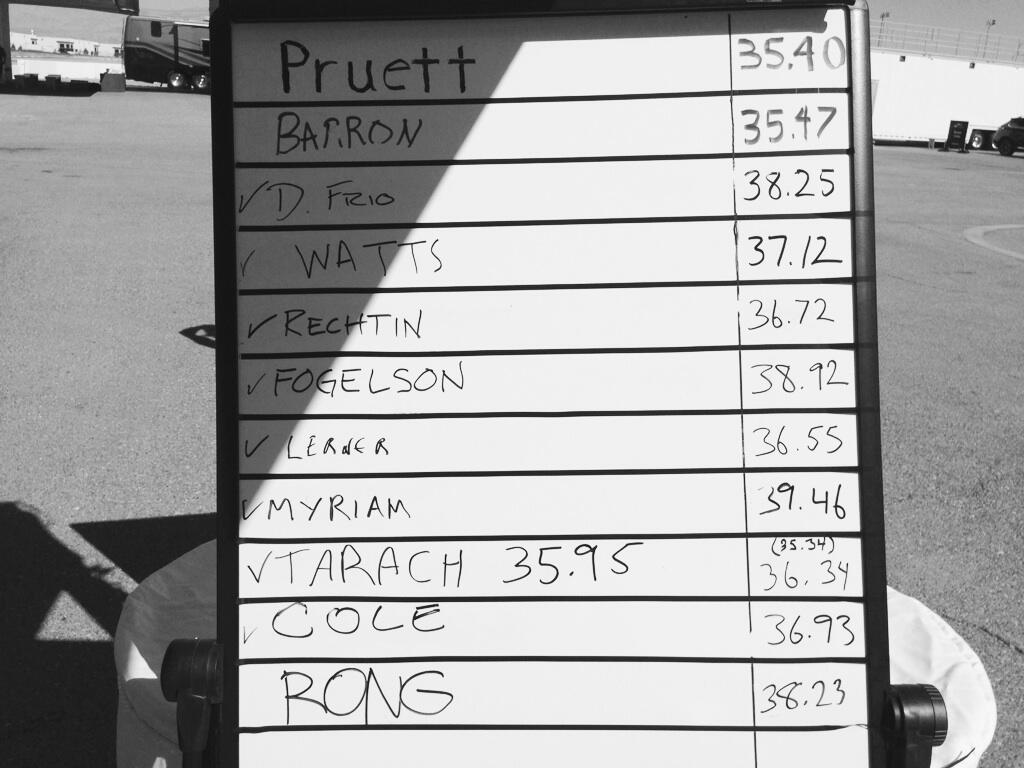 12:50pm: Out on the Autocross course with the IS 250 & CT 200h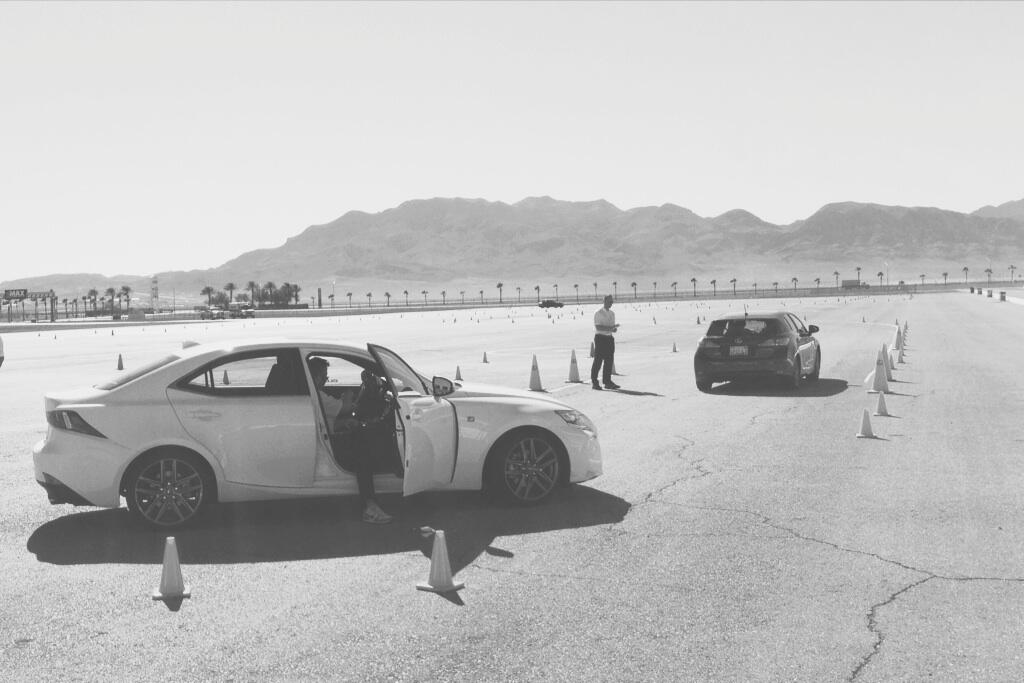 12:16pm: Getting our briefing on the Las Vegas Speedway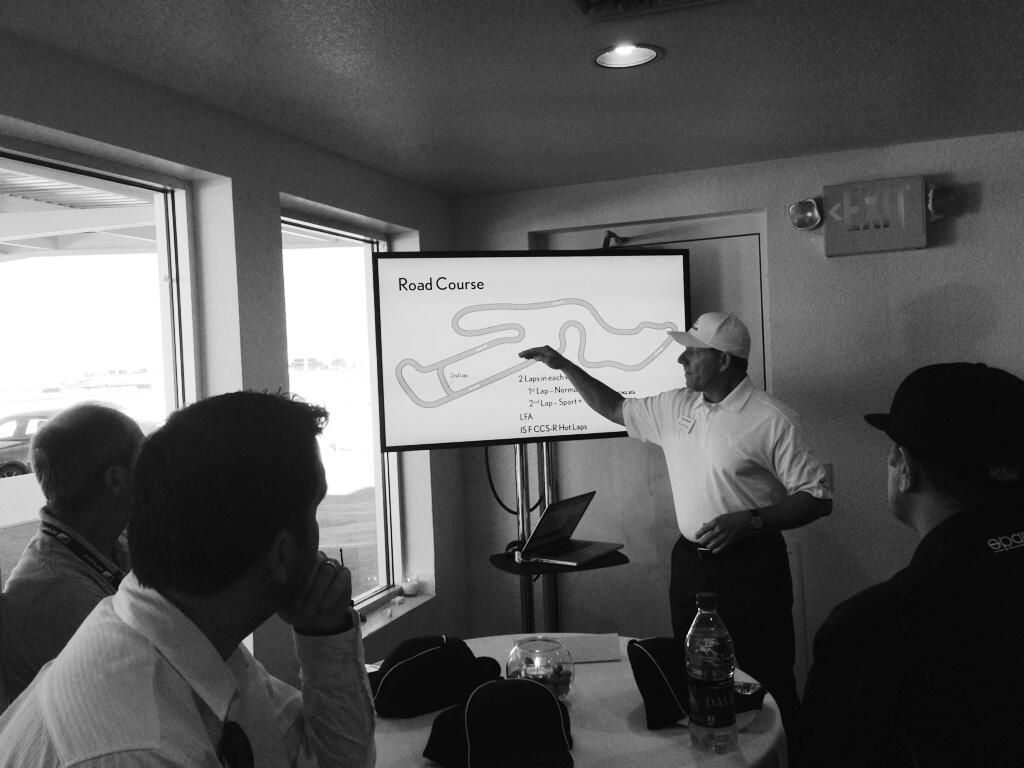 ---
September 24, 2013
---
11:21pm: Lexus IS F SPORT always looks so good in white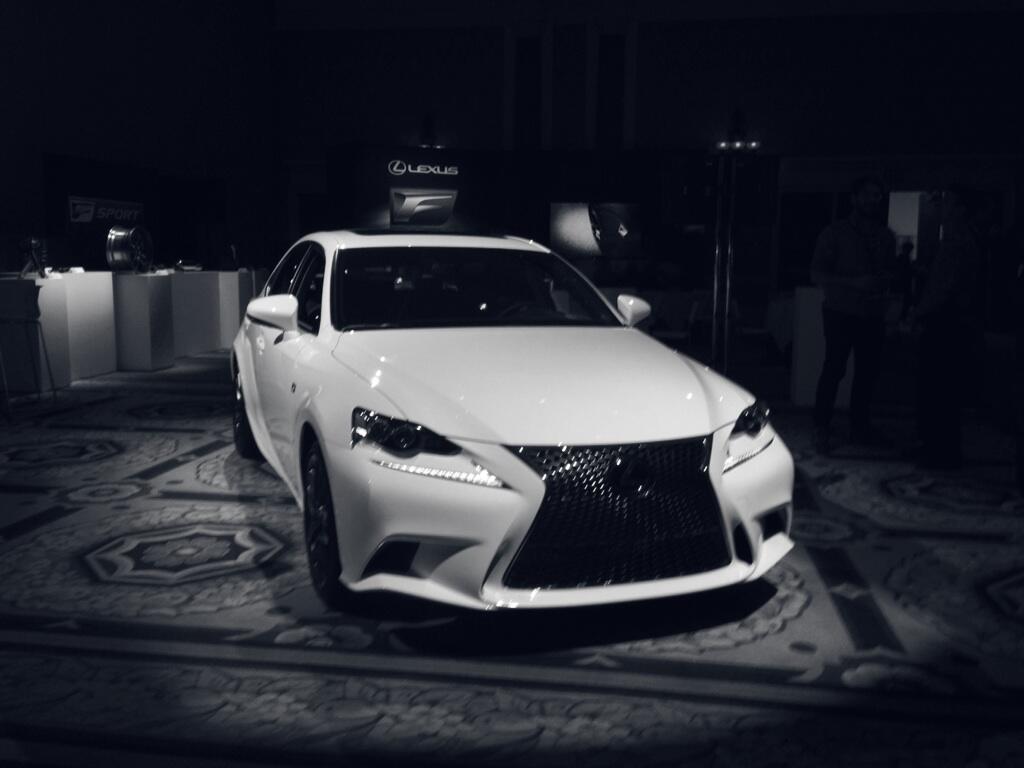 11:04pm: There's a IS F SPORT driving simulator here, currently sitting in 5th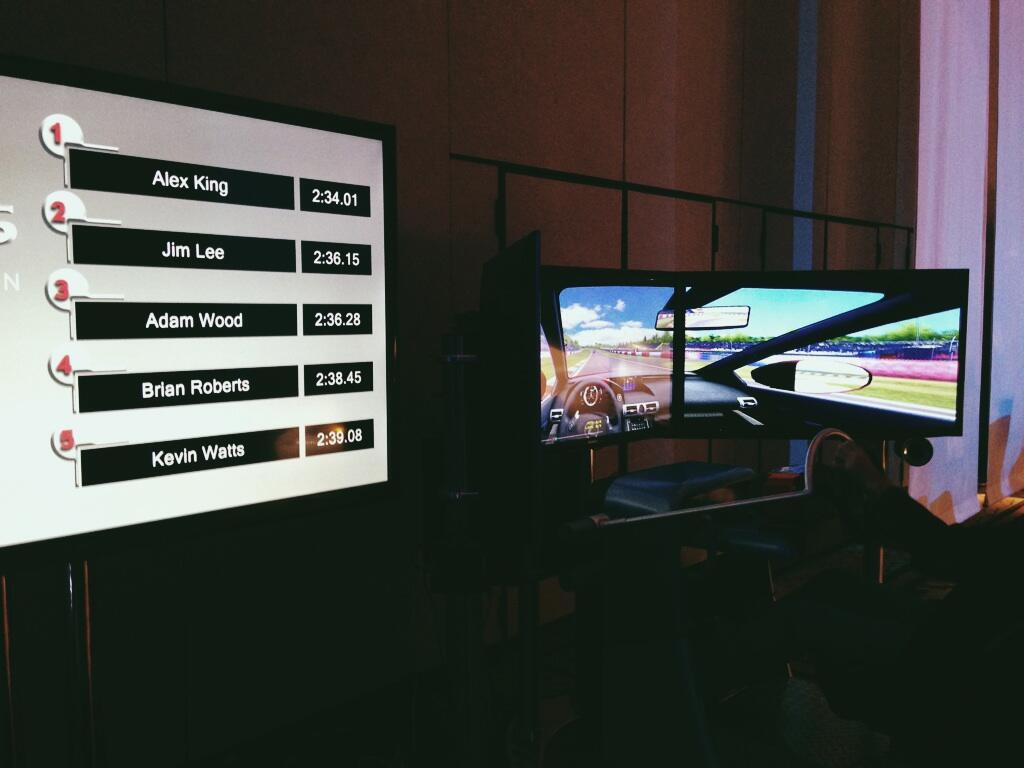 10:28pm: Lexus VP of marketing Brian Smith explaining the Lexus F brand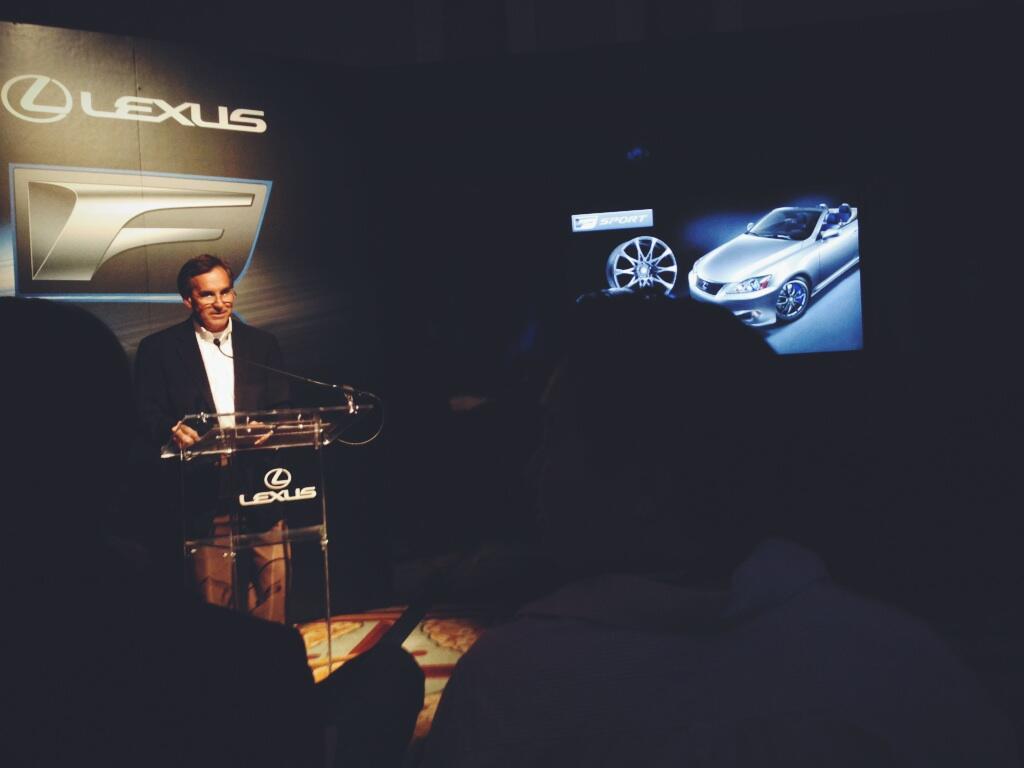 9:55pm: Lexus F SPORT event tomorrow at the Las Vegas Speedway — tonight, we find out "What's the F?"