Road trip announcement — this week, I'll be joining a convoy of 2014 Lexus IS models as they make their way along the East Coast visiting U.S. Lexus dealerships.
Current status: The road rally is now done — thanks for following along!
Starting in Boston, we'll be touring through eight states and visiting forty-one Lexus dealerships in four days — major stops will include NYC, Philadelphia, and Washington DC, and we'll also be stopping at dealerships in Rhode Island, New Jersey, Connecticut and Maryland.
Every day, I'll be updating with locations (if you want to stop by for a visit), and will be posting photos and updates throughout the trip — you can follow along here on the site, or by subscribing to the @LexusNewsLive Twitter account or the Lexus Enthusiast Facebook page.
---
November 5, 2014
---
4:16pm: Lexus booth is crazy busy -- near impossible to get a photo of the Orange NX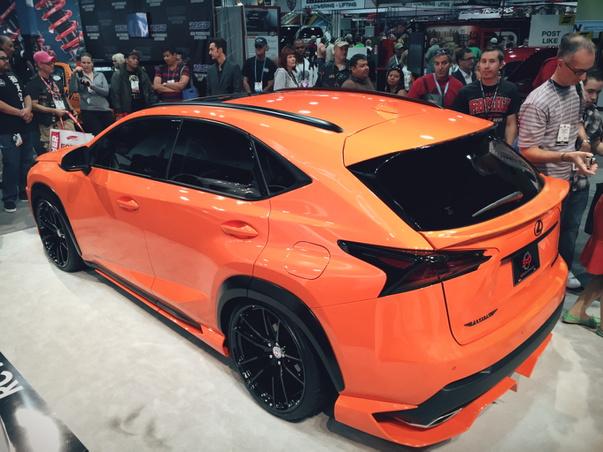 1:10pm: Can't get enough of this Lexus RC F from @BeyondMG #LexusRCF #SEMA2014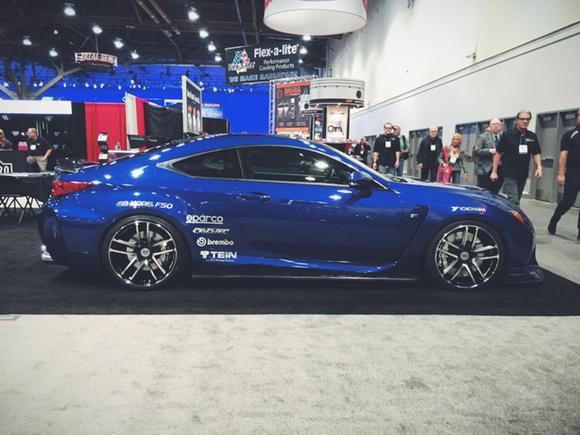 11:51am: RT @williapm: Two Seafoam green RC Fs by #vossen for #SEMA2014 . Incredible.
---
November 4, 2014
---
7:10pm: The #Instabuilt Lexus RC F with its RC RC counterpart #LexusRCF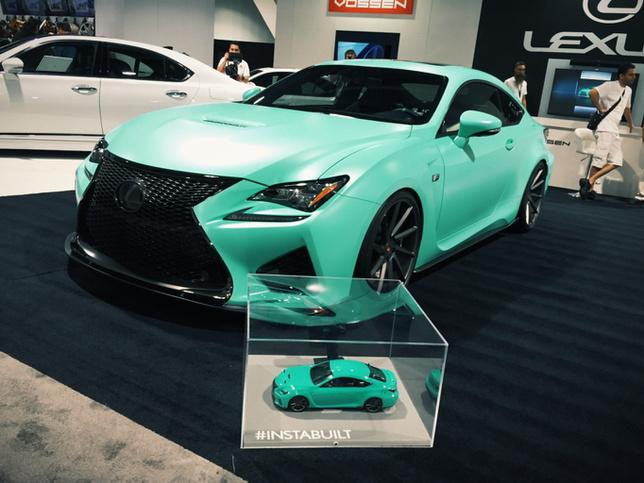 5:47pm: Lexus RC F GT3 at the @Lexus booth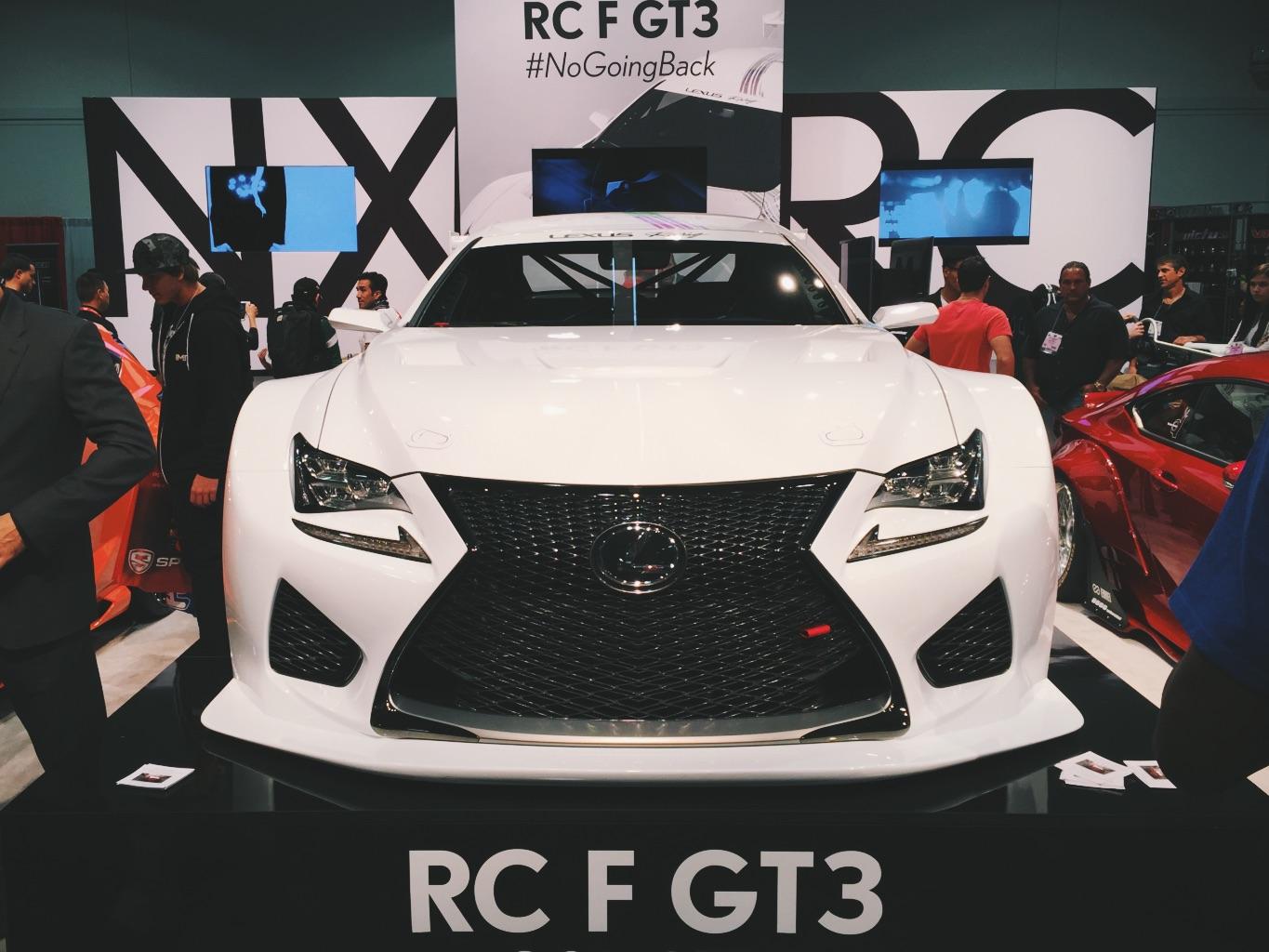 3:53pm: Lexus LFA Nurburgring at the @VossenWheels booth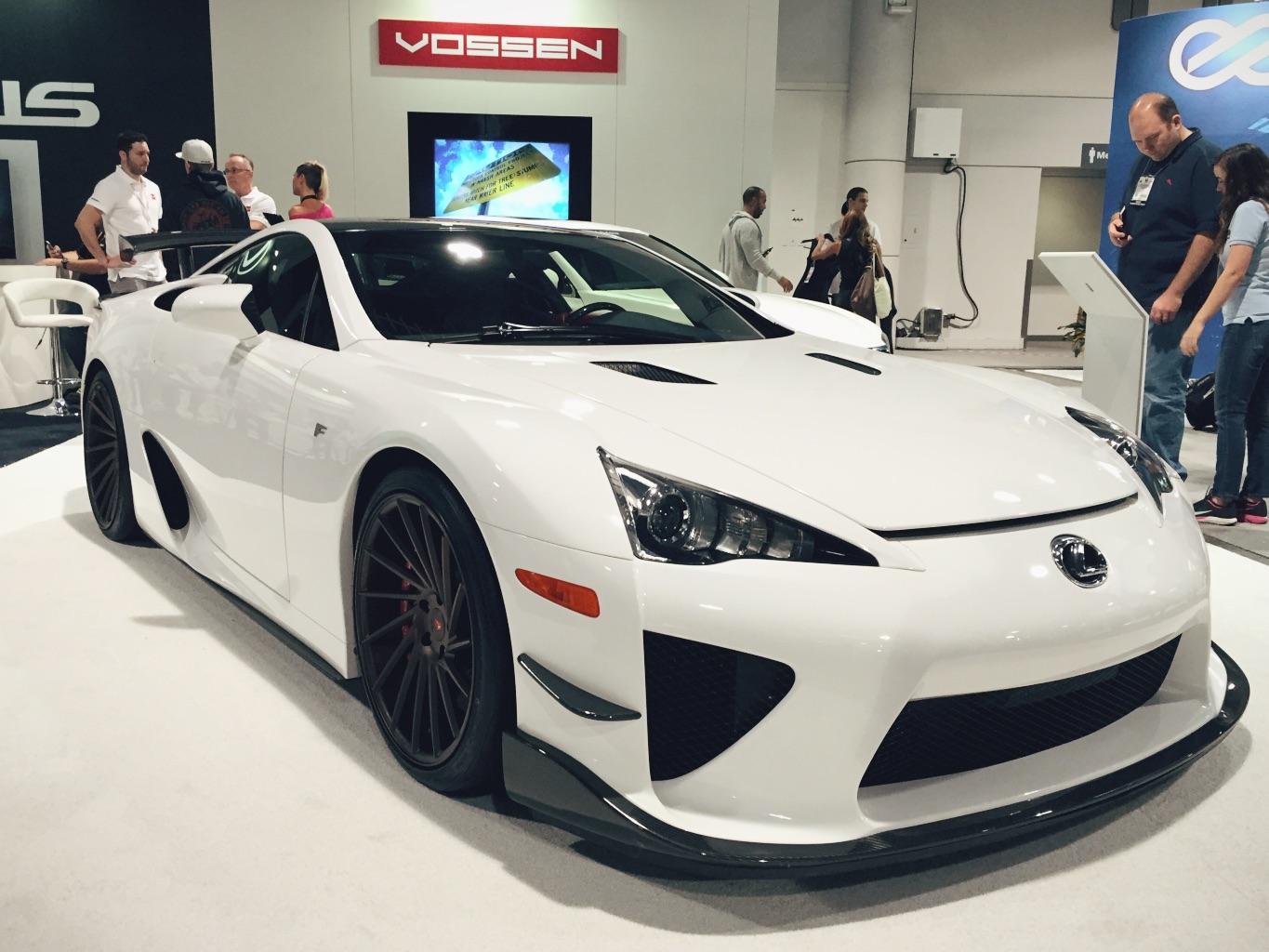 2:45pm: Rocket Bunny Lexus RC F SPORT in full effect #LexusRC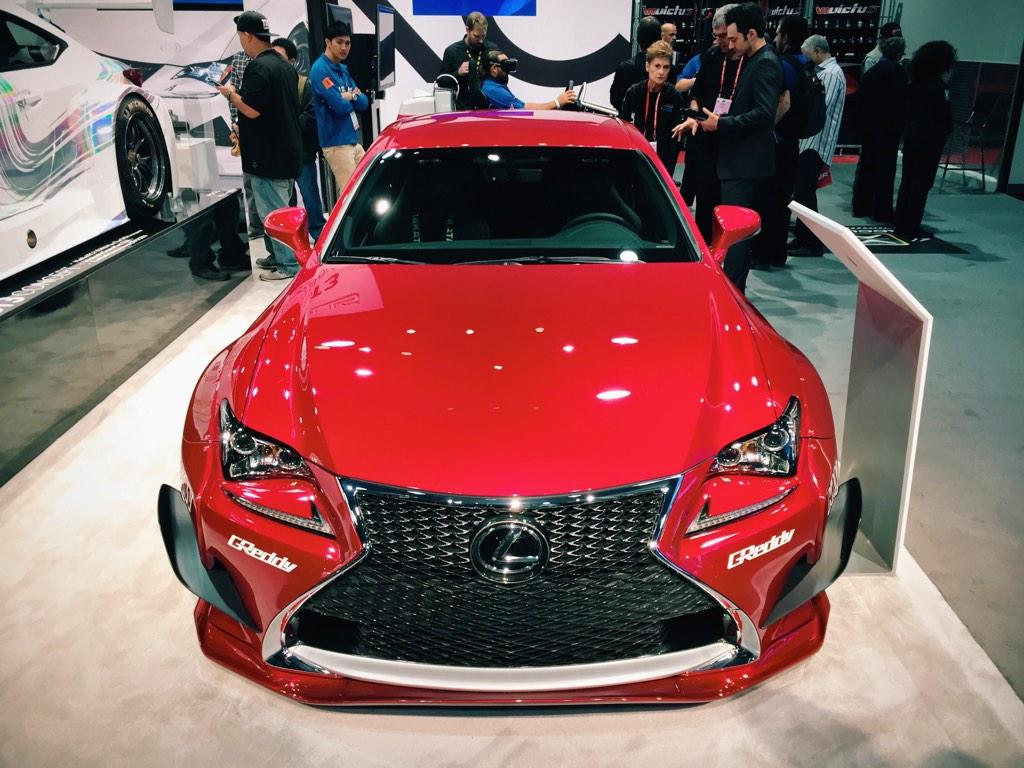 1:25pm: The #Instabuilt Lexus RC F: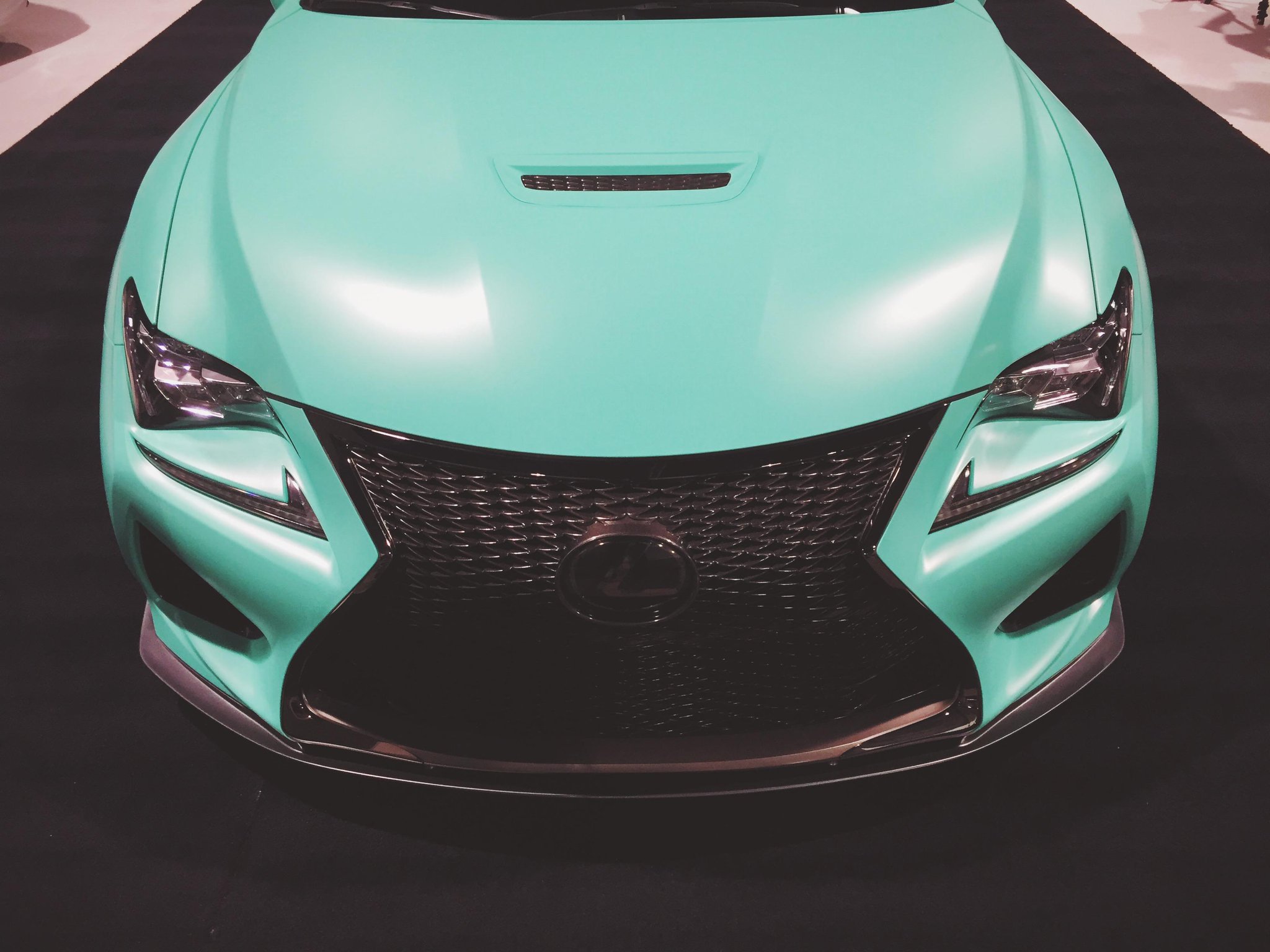 12:25pm: Lexus RC F by @beyondmg is just fantastic: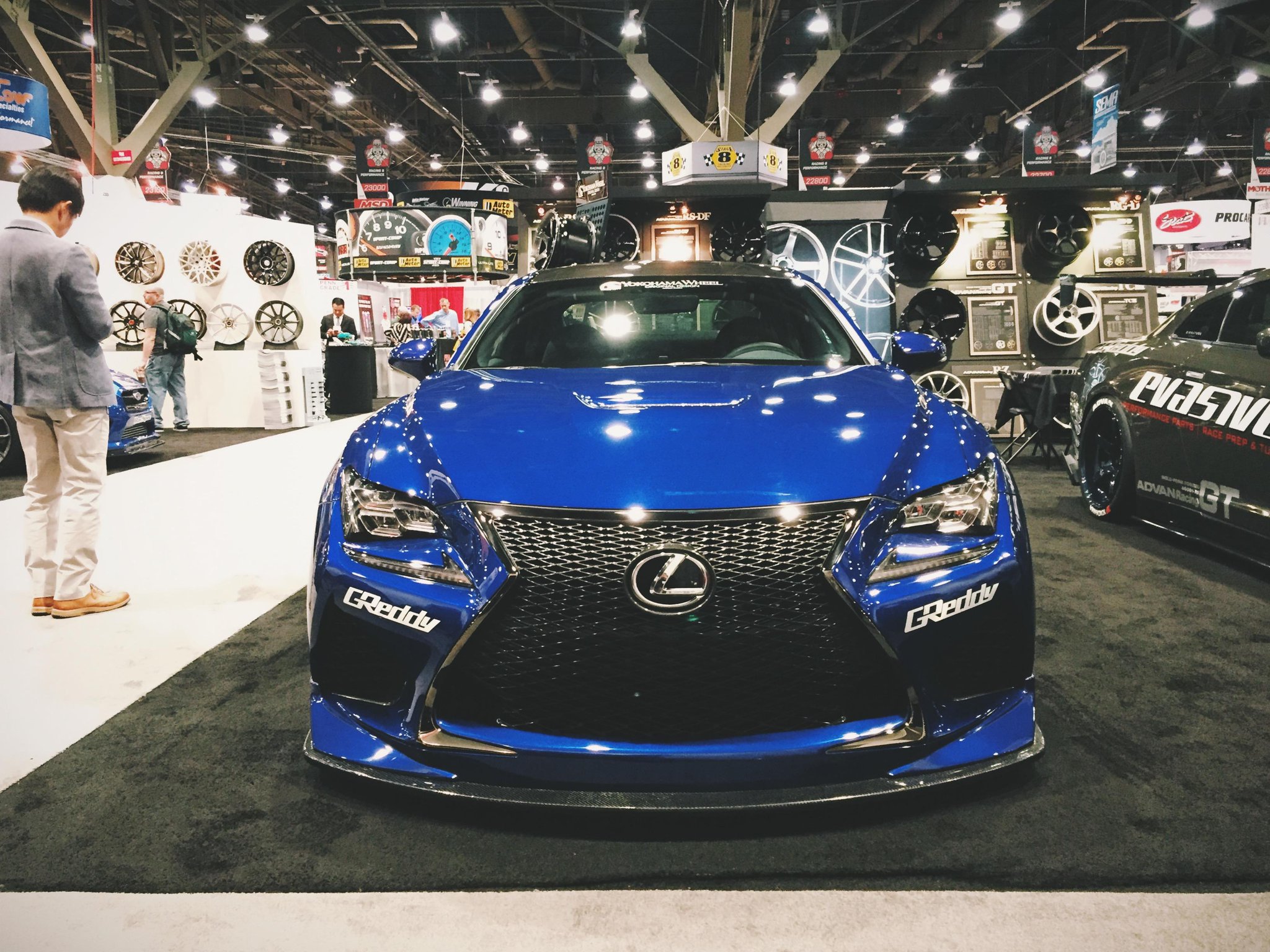 10:46am: Spotted in the @Cosmopolitan_LV parking garage: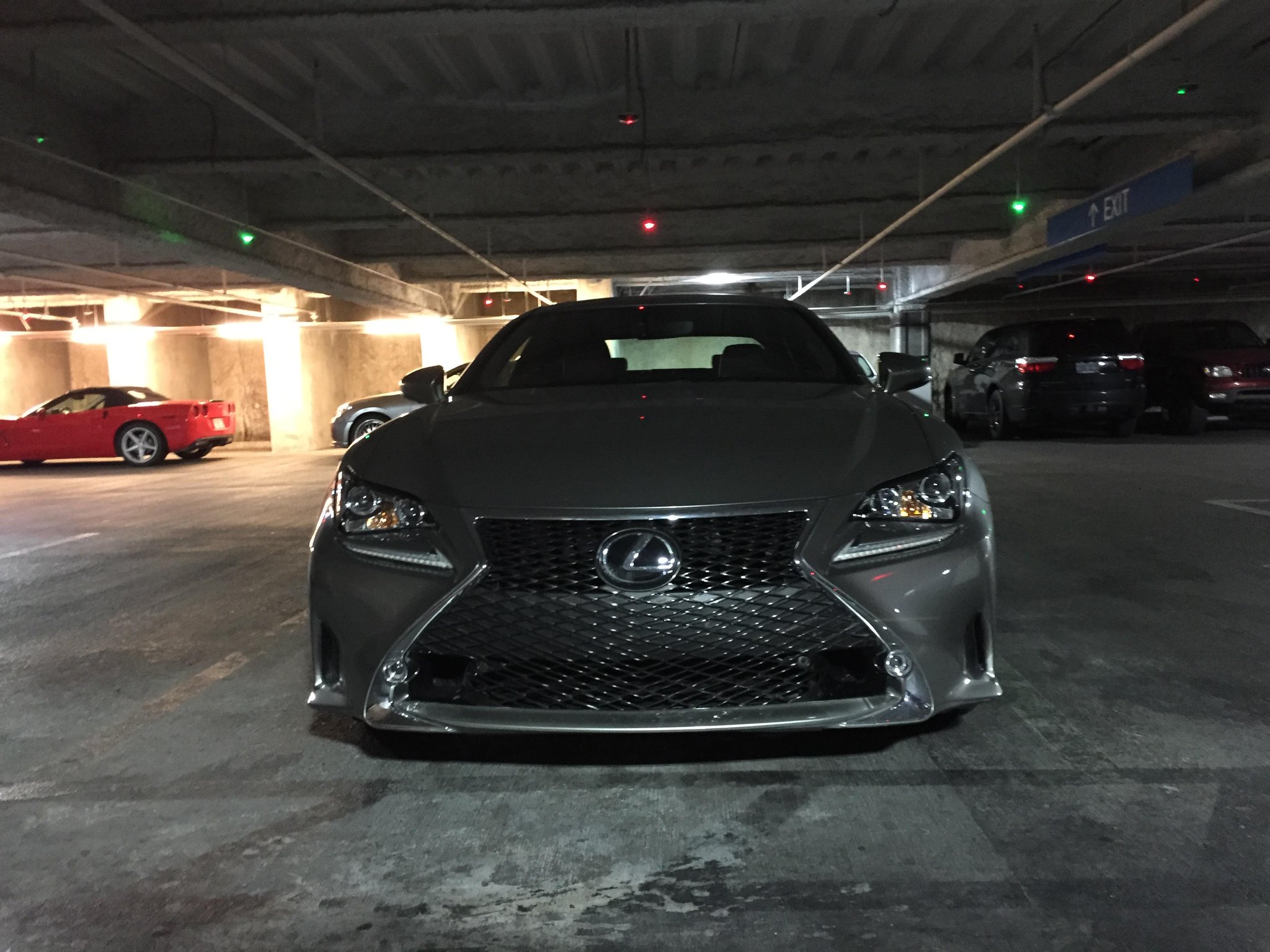 9:44am: Getting ready for a full day at @SEMAshow — stay tuned for updates from the show floor!