The Detroit Auto Show starts today, and I'm here at the Cobo Center to bring you live Lexus coverage from the show floor today and tomorrow.
The big news from Lexus is the debut of the all-new, third generation IS, which will be revealed at 9:30am EST on Tuesday. I'm also looking forward to seeing the new Lexus display for the first time — on to the live coverage!
(Please note: You will need to refresh the page to see the latest updates — if you prefer instant coverage, you can also follow my @LexusNewsLive twitter account or join the Lexus Enthusiast Facebook page.
---
November 19, 2013
---
10:32pm: The Lexus LF-NX looks much different in person -- surprised at the difference compared to photos: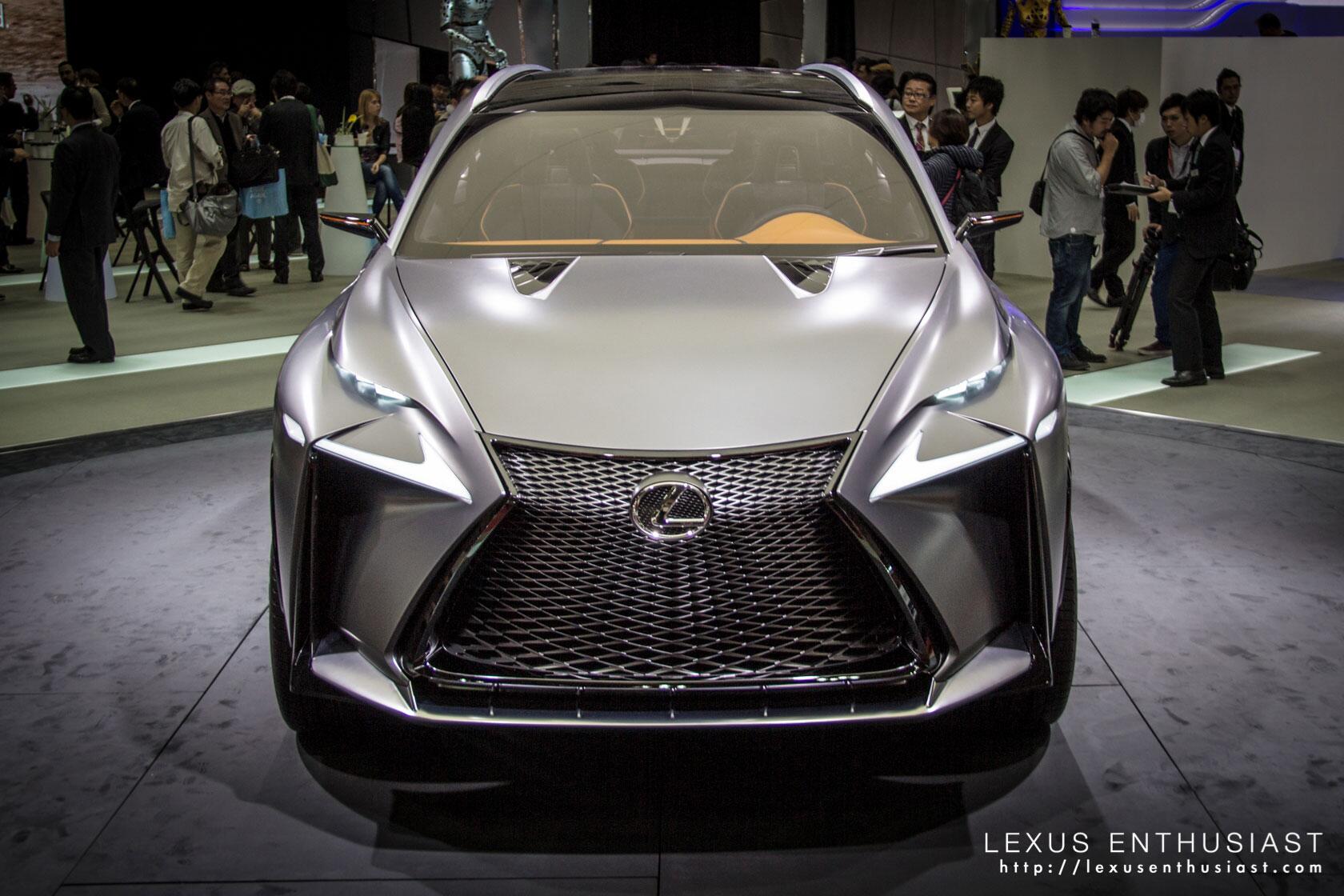 9:32pm: The Lexus RC tri-L headlight: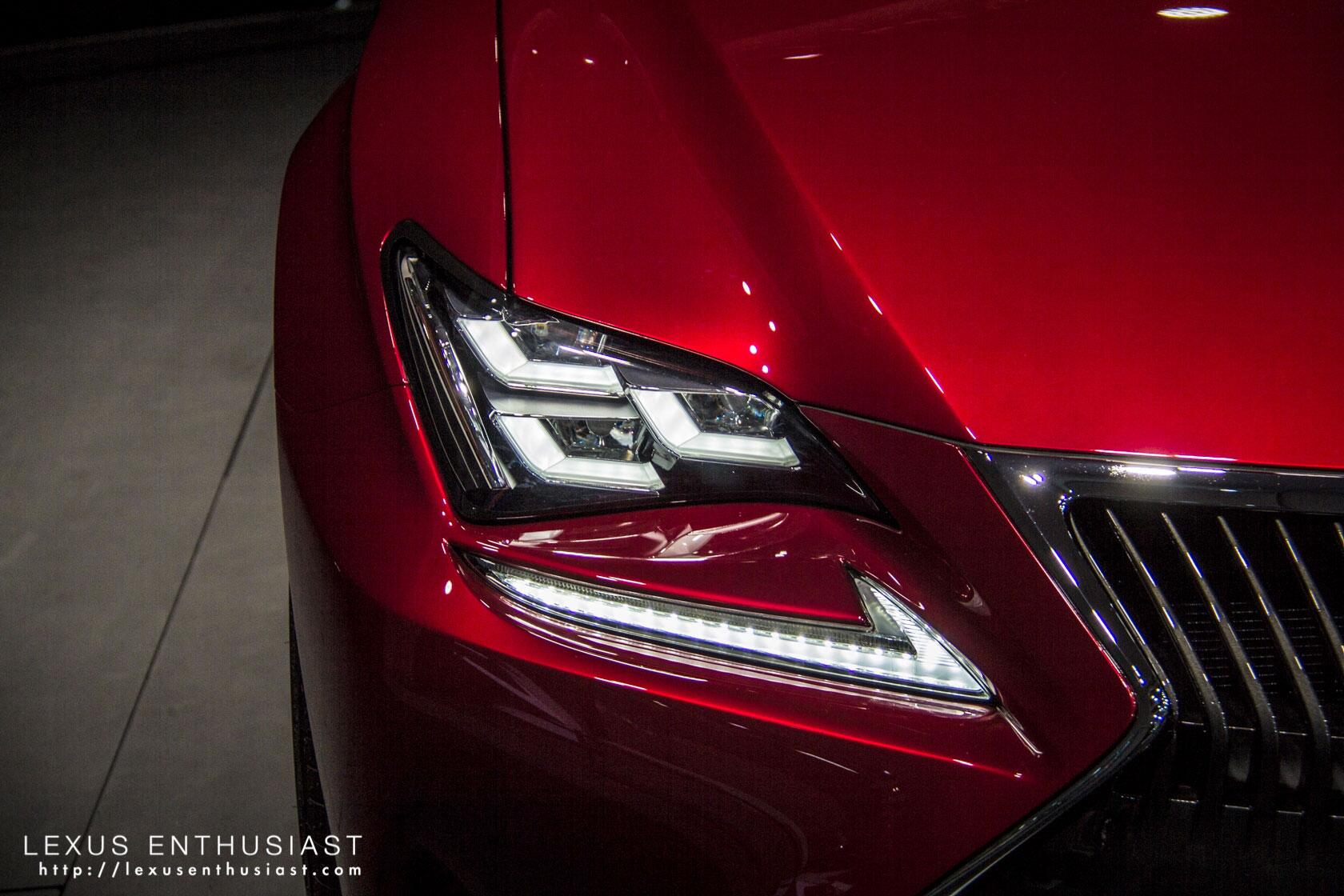 8:22pm: New Lexus NXB extreme bicycle concept: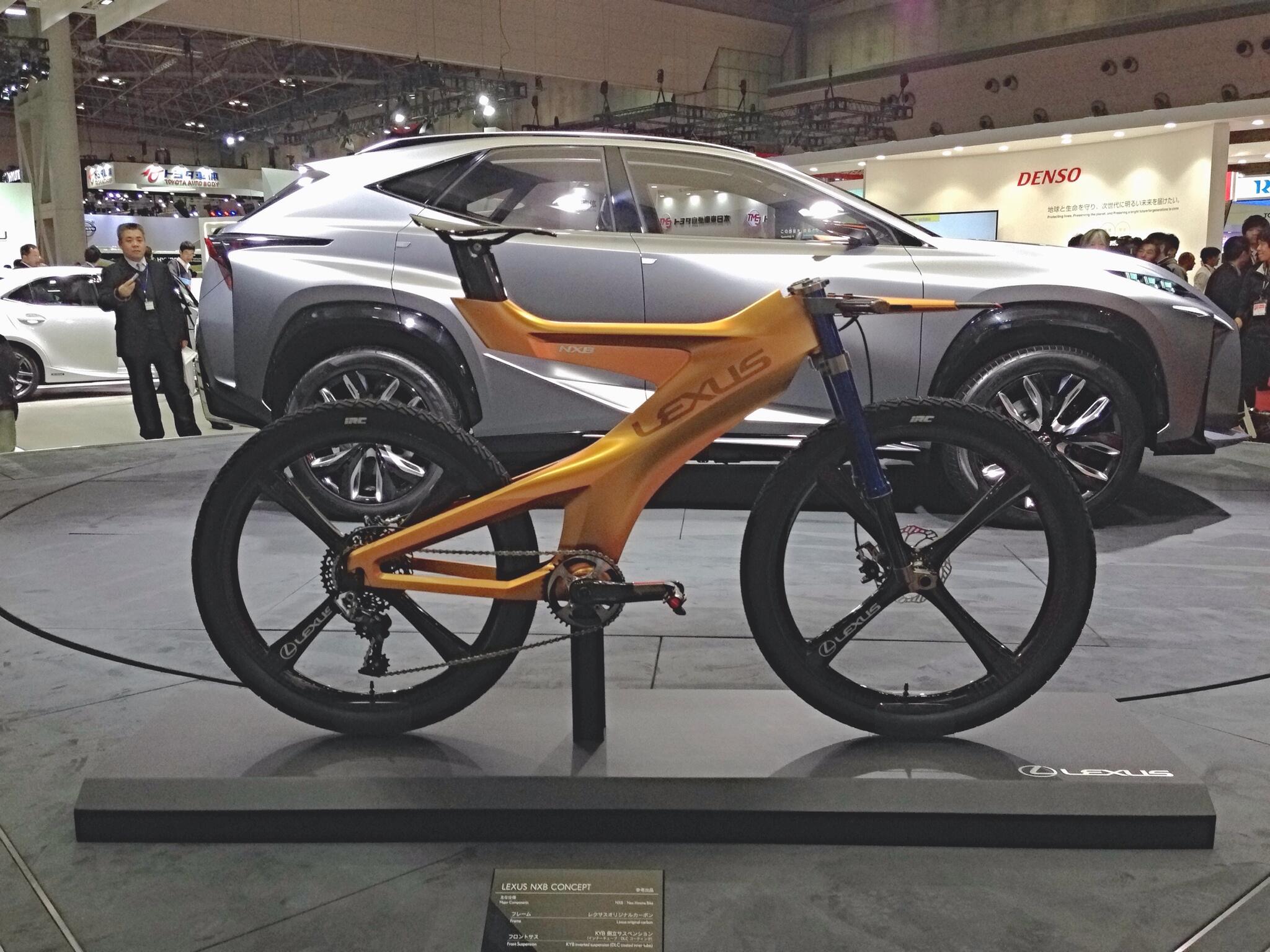 8:00pm: Press photo of the Lexus RC in silver: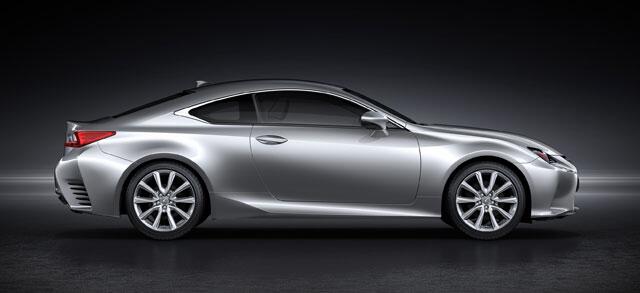 7:33pm: The Lexus RC coupe from another angle: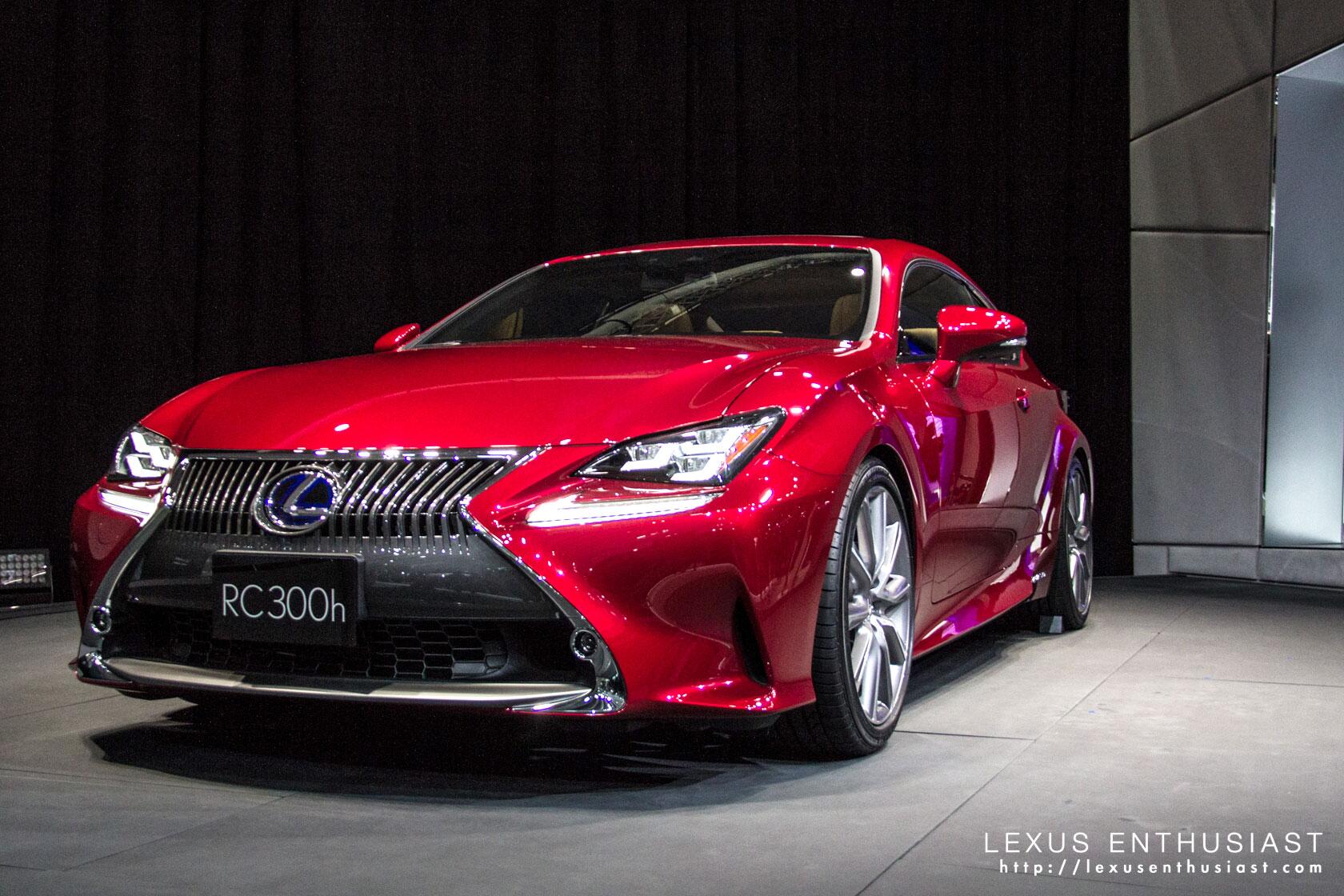 7:14pm: Here it is, the 2014 Lexus RC 300h: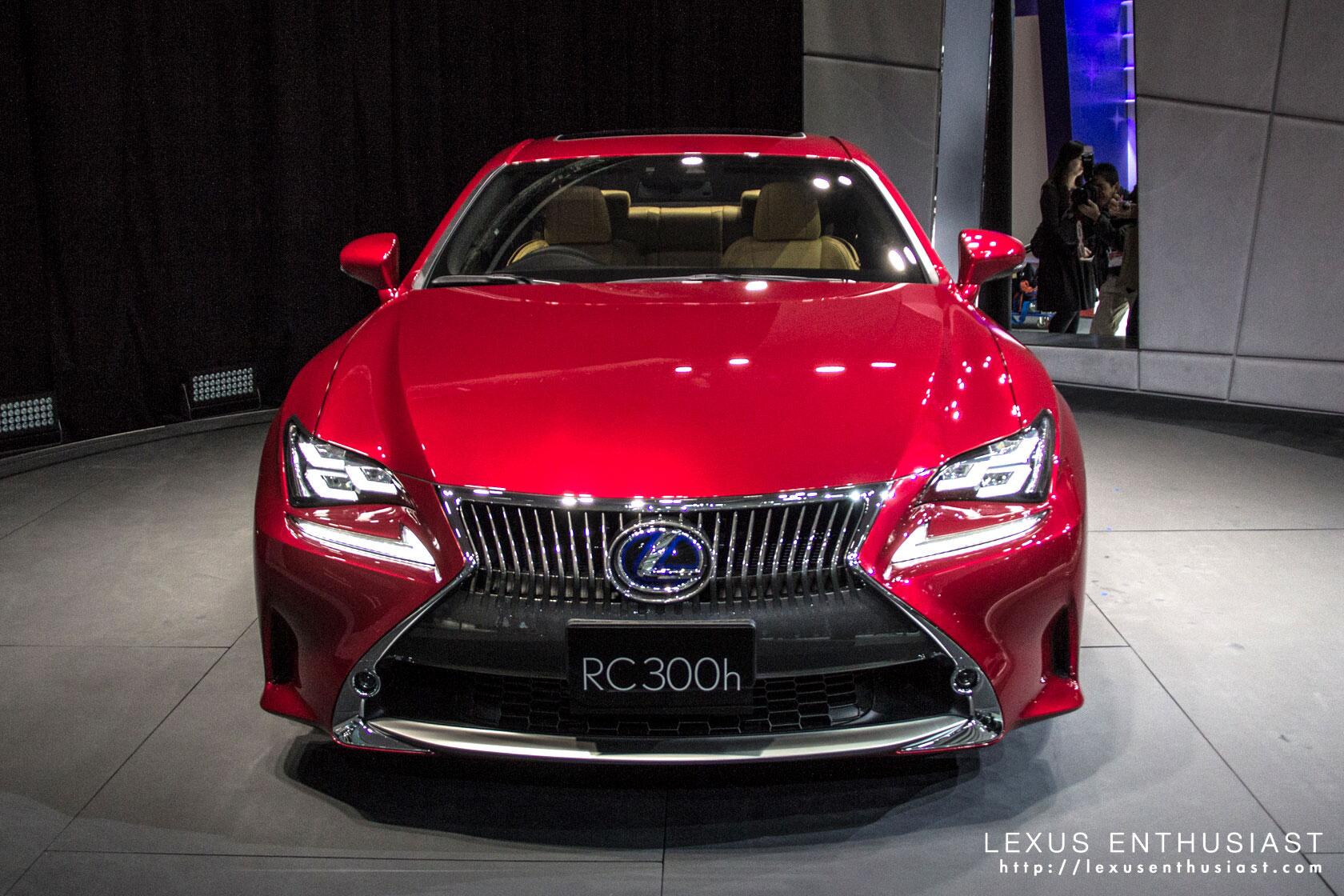 7:05pm: Can't even get close to the RC, absolute pandaemonium: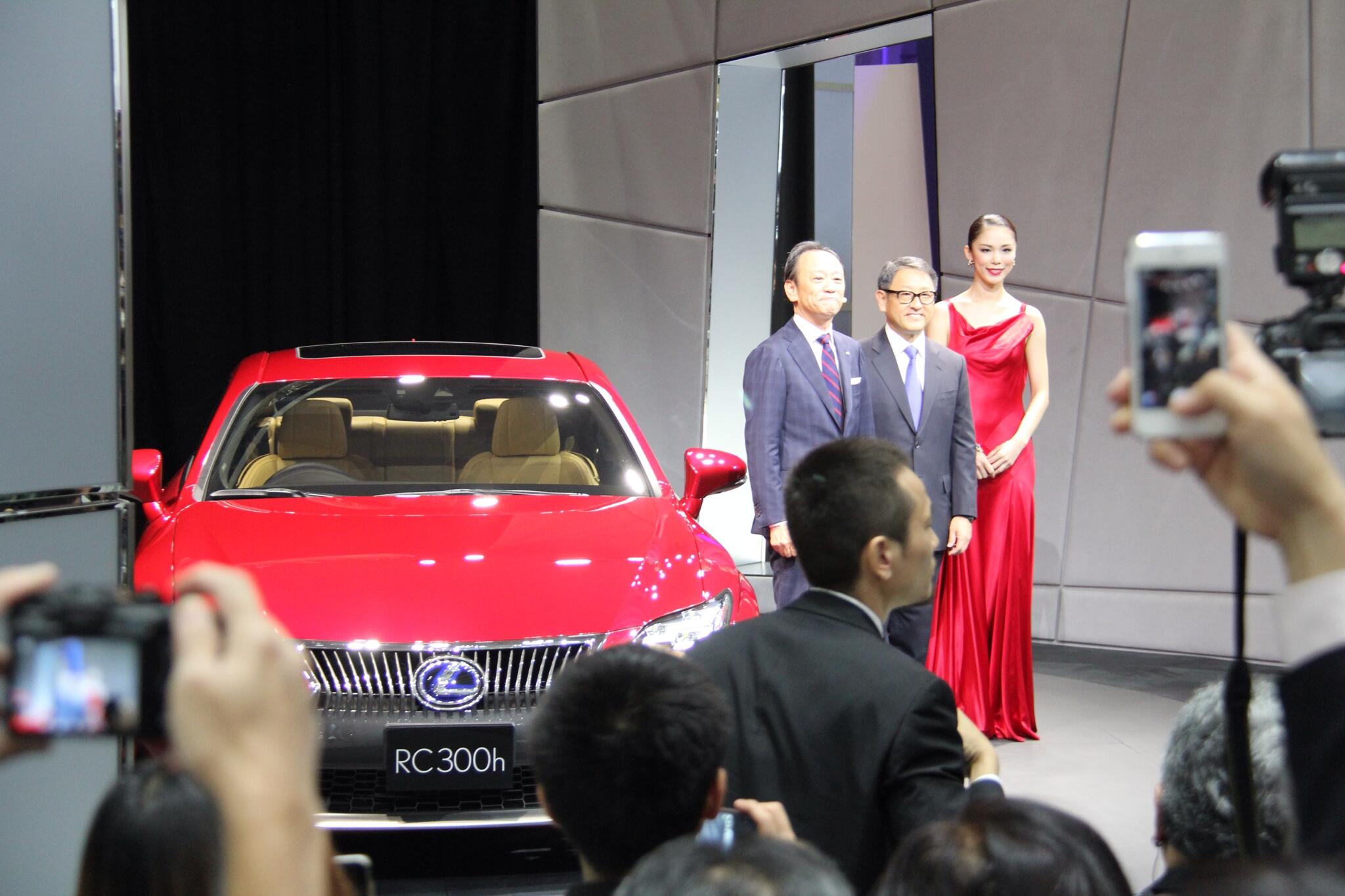 7:04pm: The Lexus LF-NX Turbo concept: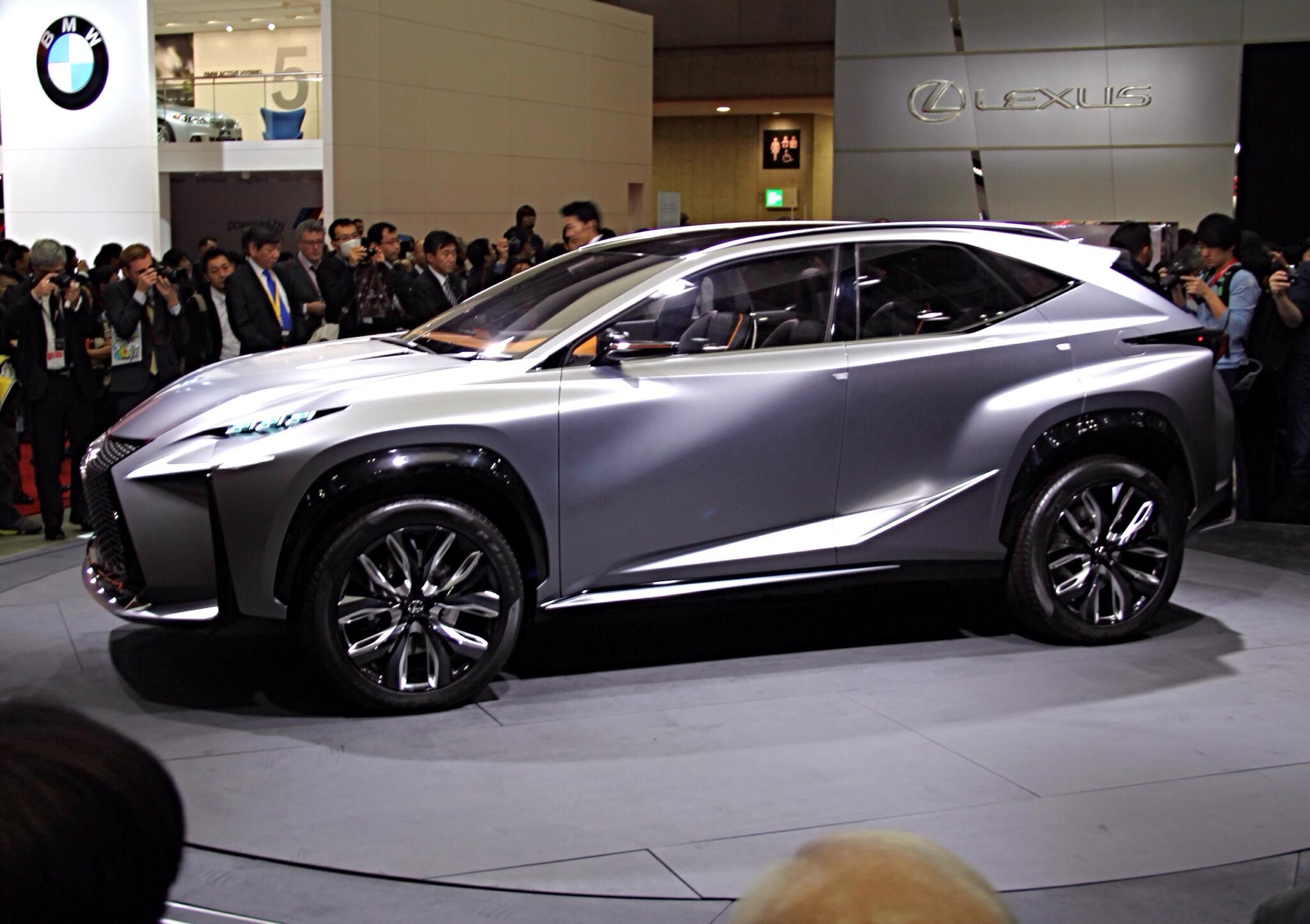 6:50pm: Lexus press conference is packed, can't even get close: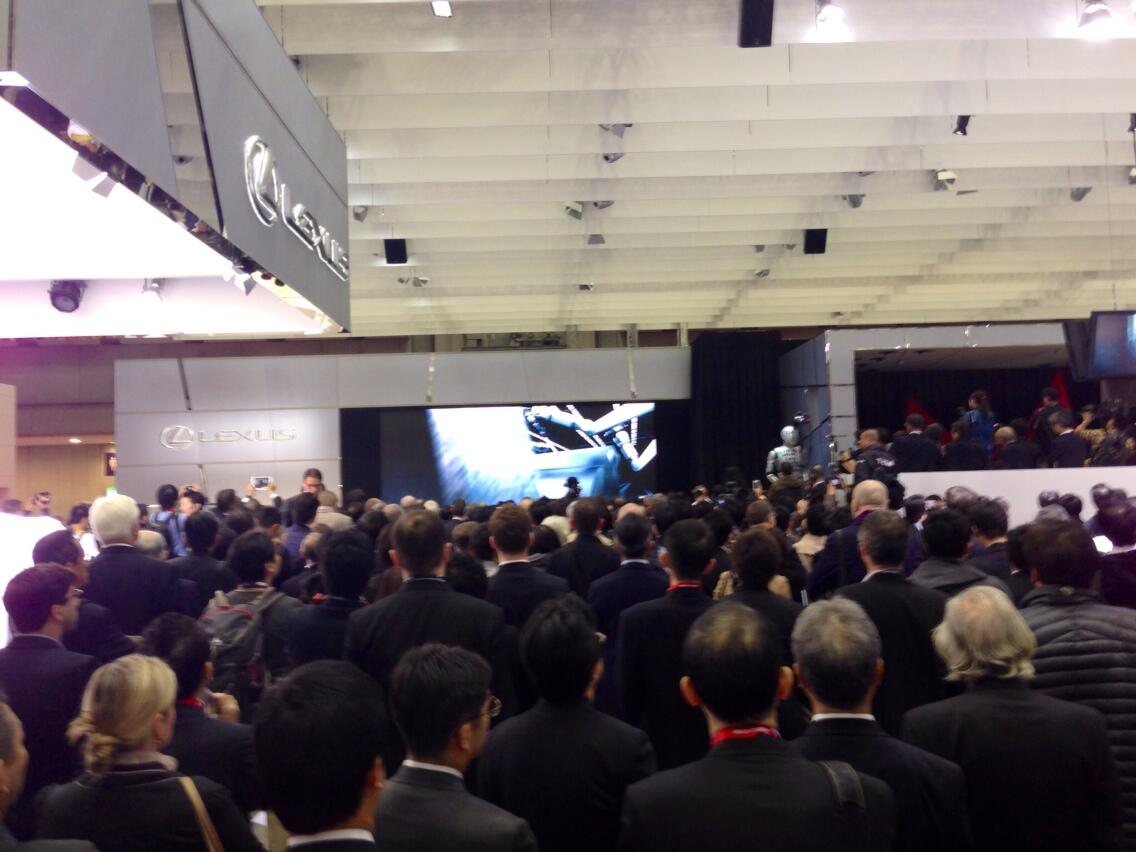 4:27pm: In two hours, the Lexus RC will debut at the Tokyo Motor Show alongside the new LF-NX Turbo concept -- stay tuned for live coverage!